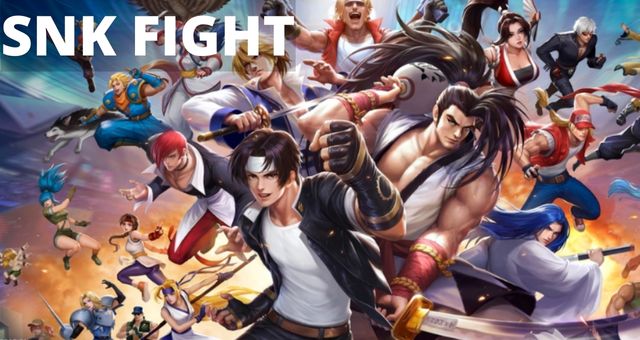 SNK Fight! The Road to the Strongest: a Game Where Many Characters From Different Series Are Coming to Fight in Your Smartphones!
SNK Fight! The Road to the Strongest is a smartphone RPG jointly developed by CMGE as well as Nuverse and sold by Nuverse under an official SNK license. Classic  Characters representing SNK's popular gaming series like The King of Fighters, Fatal Fury, Samurai Spirits, Metal Slug, as well as Gekka No Kenshi will appear on the smartphone game.
As fighting games first became popular in the mid-1990s, two firms dominated the global market, that is, Capcom and SNK. Capcom set the standard with its Street Fighter franchise and therefore is today one of the most popular fighting game developers. SNK, on the other hand, created a number of excellent fighting game series that it is at times matched Capcom's in terms of quality.
SNK Fight! The Road to the Strongest: When Is the Game Releasing?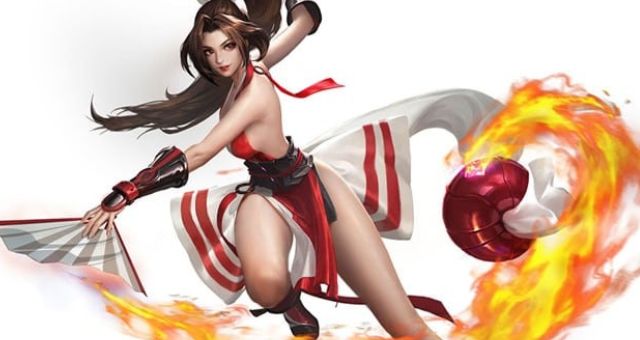 SNK has revealed that it will launch SNK Fight!, a role-playing game. SNK Fight! Road to the Strongest, also known as SNK Fight! Saikyō e no Michi. It is an iOS and Android game. SNK Fight! Road to the Strongest, a unique RPG coming to smartphones in fall 2022, has been unveiled by Nuverse.
Between June 22 and July 1, a closed beta test using Android devices would be undertaken in Japan, and CBT registrations are currently accessible on the official site. SNK has yet to reveal the exact release date, so for now, we'll have to wait for the ultimate games to arrive on our mobile phones.
Also Read:
Here, fans who follow "SNK Fight!" official's Twitter account as well as retweet the promotion tweets will be entered to receive an Amazon gift certificate. The first and second campaigns would be won by a total of 110 people, with 100 people winning 500 yen and 10 people winning 5000 yen, respectively. This really is available to all gamers, irrespective of whether they took part in the closed beta test or otherwise.
Users can also use the hashtag #SNKF感想 to tweet their impressions of the game from the closed beta test during the campaign period. Furthermore, by tweeting a screenshot, users can improve their chances to win. SNK original merchandise is up for grabs for 20 lucky winners.
SNK Fight! The Road to the Strongest: What Do We Know About the Gameplay?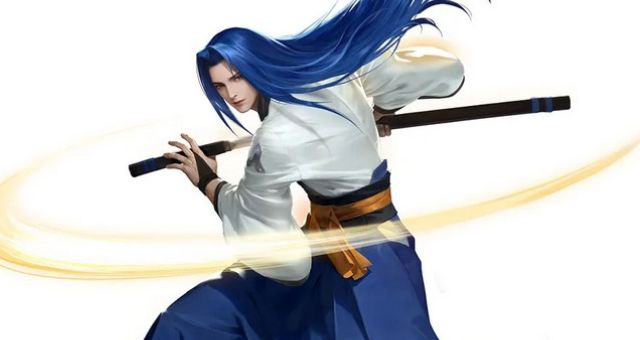 SNK's fighting video games are known for their excellent animation, visuals, and playability. Furthermore, many of these brands were being maintained and new systems are being released.
The game's makers have yet to reveal the gameplay for SNK Fight! Road to the Strongest, however, given SNK's track record, we expect this game will thrive in the Android game genre as well. With The King of Fighters Allstar, SNK already has achieved success in the mobile industry, and now its most famous characters are coming together over a new game.
SNK Fight! Road to the Strongest is a new mobile game by Nuverse with CMGE that features strong characters from The King of Fighters, Samurai Shodown, Metal Slug, and other famous SNK games.
SNK Fight! The Road to the Strongest: What Is the Game About?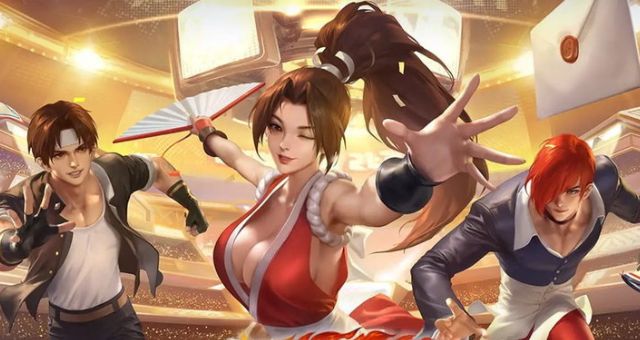 A strange material known as "black stone" was unearthed a long time ago. Humanity obtained the capability to deliver time slips by acquiring this factor. This universe has several parallel universes, and Battle City seems to be the meeting point of these realms.
And through wonders of time slipping, people from all around the world can effortlessly go back and forth from realms. As a result of this, humanity has given rise to Noah, an AI having extraordinary intellect and fairness, whom the people trust. The Major League of Fighting was hosted in Battle City every four years.
Also Read:
This must be the most well-known fighting competition, in which the top fighters from around the universe meet to compete in the Major League of Fighting and the  AI will make the decision. The winner will be chosen for a "mystery treasure" with a powerful force, yet no further information is available.
Who Is Coming to the Game?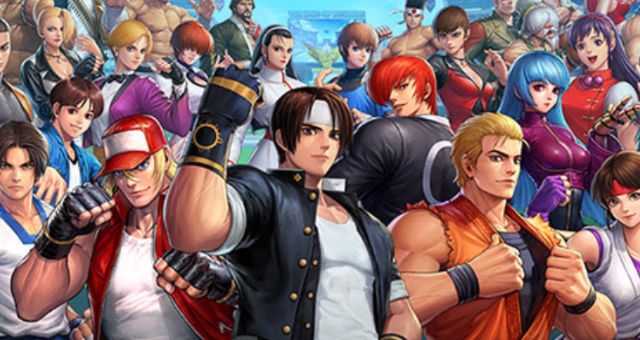 In terms of the characters, several powerful combatants from many realms are going to appear in this game to put up a fight worth watching. First up are Kyo Kusanagi and Mai Shiranui of King of Fighters '97 and '98, respectively.
The story of the King of Warriors game revolves around a title tournament in which fighters from several SNK games compete. All while engaging with warriors from Art of Fighting as well as Fatal Fury, SNK additionally created classic characters to function as protagonists in each of their storylines.
Then there's Samurai Showdown's Ukyo Tachibana and Nakoruru. The gaming series  Samurai Shodown presents fragments of Japanese language and culture to an international audience with minimal editing. For example, unlike other combat games developed in Japan, the series' characters speak solely Japanese, with accents ranging from antique formality and theatricalize through modern-day slang, which has been maintained for international versions.
After that, we have Metal Slug 3's, Marco Rossi. Metal Slug's gameplay features to run and gun components, as well as shoot 'em up principles in subsequent iterations. A player is pitted against a significant number of foes with a very powerful weapon grab in the run and shoot mode. Interaction with an enemy throughout most run and guns games results in damage and encounters a Boss.
Then there's Yuki from The Last Blade 2, whose gameplay is essentially the same as its forerunner with a few minor alterations. A new "EX" mode has been added to the game, which combines "Speed" with "Power." And through the game's opening, the mood is darker than its previous.
Trailer!
Fortunately, we do have a trailer for the series. So, let's enjoy and wait for this game to debut as fast as possible on our smartphones.