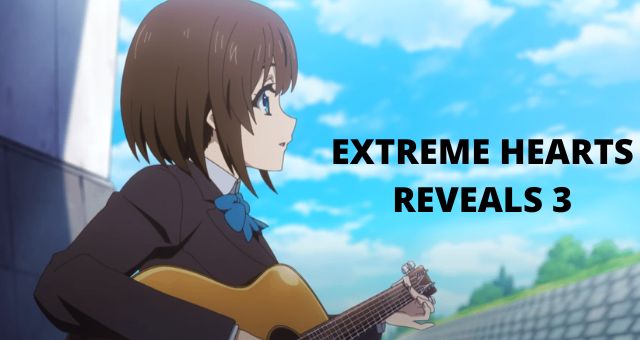 Masaki Tsuzuki's Extreme Hearts Reveals 3 More Character Videos, That Are Filled With Both Music and Sports!
As we get closer to the official release, the anime continues to tease us with new details and agitate us. Just recently the Extreme hearts reveals 3 more ambitious characters in the storyline.
Fresh anime series are released on a regular basis. As the thirst for anime grows, interesting stories with their translated anime become more popular. Masaki Tsuzuki may not be as famous as some other manga artists, but his earlier work, such as Magical Girl Lyrical Nanoha, has been very delightful. So, now Masaki Tsuzuki is back, and this anime adaption is going to be incredible.
The anime has revealed a lot of material up to this point, so let's take a look at what we know so far anyway.
Who Are the New Characters?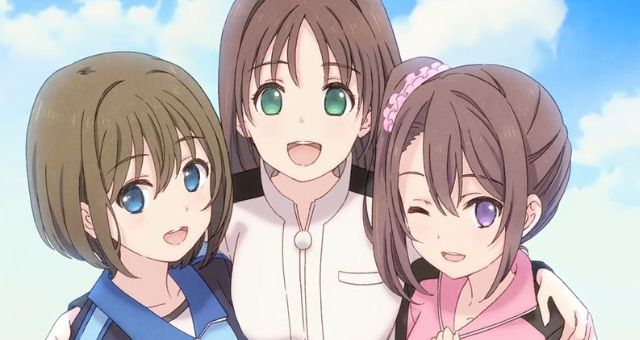 Together in pair of new personality teaser trailers for Extreme Hearts, a forthcoming original TV series that merges athletics with idol singing activities, the art form is applied to two completely distinct physical interests.
On Friday, the official website for the anime, a new project from writer Masaki Tsuzuki, released a promotional video stating that Extreme hearts reveals 3 more new characters and their cast.
Lise Kohinata, portrayed by Ari Ozawa, is the first new character. A second-year middle school girl who always used to practice karate and now spends her free time watching sports and uploading files to the internet. Followed by Yukino Tachibana, who is voiced by  Ayaka Fukuhara, a second-year high schooler who trains kendo inside her family's dojo but is not involved in any afterschool clubs.
In addition to these two, the anime also posted a teaser for Kana Yūki's character Sumika Maehara, who was previously mentioned.
The earlier revealed cast includes Hiyori Hayama will be portrayed by Ruriko Noguchi, who already has made appearances in series such as Fruits Basket and Domestic Girlfriend. Saki Kotaka will be voiced by Miho Okasaki, who has previously occurred in anime such as Time I Got Reincarnated as a Slime and Demon Slayer: Kimetsu no Yaiba.
When Is the Anime Going to Be Released?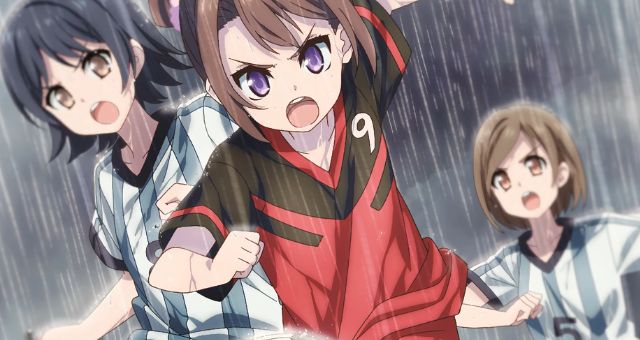 Extreme Hearts by Masaki Tsuzuki is a series about Hiyori Hayama's life. In the future, Hyper Sports would be well-known and will captivate the audience, that is, children and grownups are all familiar with it.
Also Read:
As per officials, the anime will debut on Tokyo MX and BS11 on July 10 at 1:30 a.m. The anime's key visual was released on March 25, 2022, way before when the anime Extreme hearts reveals 3 more cast members.
What's the Storyline of the Anime?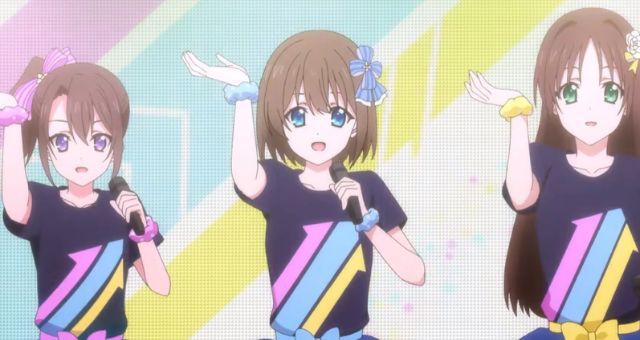 Despite the fact that the Extreme hearts reveals 3 new refreshing personalities, there is no additional information about the anime's storyline.
The series takes place in the not-too-distant future, not long just after the present. Hyper Sports, which make use of extreme gear like a support item, have grown in popularity among both adults and children as a pleasure competition. Hiyori Hayama is a high school vocalist who has nothing to do about Hyper Sports, but the plot is set in motion by many encounters, and led to words like, "This is how we found our best friends."
As a result, Hiyori Hayama is at the center of the anime. She is very passionate about her singing. Hyper Sports, on the other hand, do not excite her interest at all. She is so talented that while she was in middle school, she recorded her first solo song. She wrote an entire piece by herself. Given the circumstances, she will indeed be pushed to enter Hyper Sports.
She'll run into some of her most stunning friends there. In a word, they're lifetime friends. Their names are Saki Kotaka and Junka Maehara. Their bond was everlasting. Each one of them comes from a unique set of circumstances, and that uniqueness makes them perfect for each other.
Who Is Involved in the Production?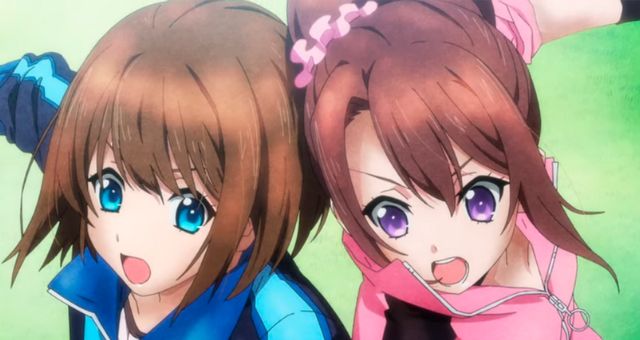 The anime is directed at Seven Arcs studio by Junji Nishimura, who is known for projects such as Dog Days and Bakuon!! Then we have Issei Aragaki, known for Magical Girl Lyrical Nanoha Detonation, and Vladlove, is the character designer for the animation, with Aragaki and Kana Hashidate as the chief animation directors.
Also Read:
The designs for the sub-characters were created by Shuichi Kawakami and Takuya Fujima. The original story and writing are attributed to Tsuzuki, while the main character designer is Waki Ikawa, who is best known for his manga Mahōka Kōkō no Rettōsei: Tsuioku-hen. The soundtrack is being composed by EFFY.
Trailer!
Although the anime  Extreme hearts reveals 3 more characters, there is presently no indication on which OTT platform would carry this show. Let's just enjoy the video included in AnimeJapan 2022 for the Extreme Hearts series, which features Miho Okasaki's "Infinite," the anime's introductory song, while we wait for the anime to premiere in July 2022.