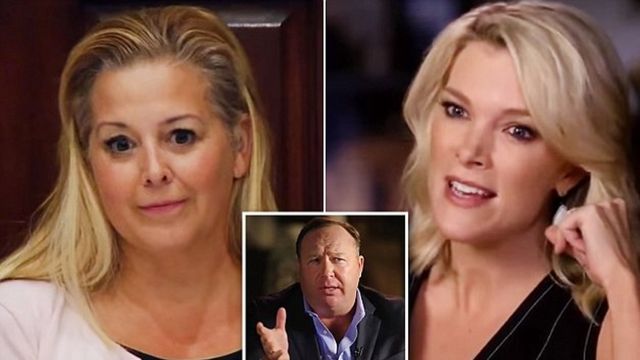 All About Alex Jones Personal Life & his Career
Emerick, Alexander "Alex" Jones is a radio host, documentary filmmaker, writer, and broadcaster from the United States. He is best known for hosting The Alex Jones Show from Austin, Texas on the Genesis Communications Network and shortwave radio station WWCR throughout the United States. He boosted his online presence in recent years primarily through his YouTube channel, which had over 2 million subscribers before it was shut down. He has a net worth of $5 million.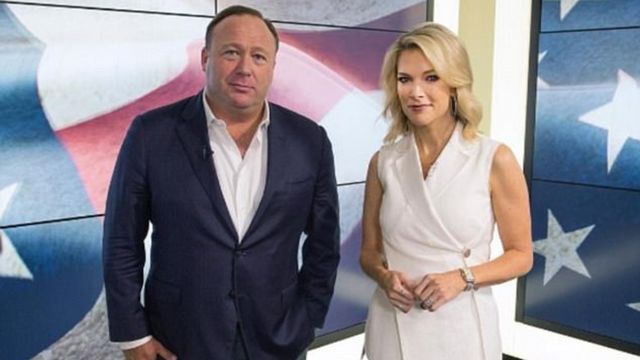 Alex, who was born in 1974 in Dallas, Texas, became interested in sports at a young age. The well-known conspiracy theorist is of Irish, German, Welsh, English, and Native American ancestry.
Related- Kim And Kanye West Divorce
David Jones, his father, was a dentist, and his mother was a housewife. He was a lineman on the football team at Anderson High School in Austin, where he graduated in 1993.
Career
Jones launched a public access television show at the age of 20, which led to him landing a highly rated weeknight radio show in Austin, Texas, within a year. This evolved into the Alex Jones Show, which is now broadcast on over 160 radio stations across the country. Alex's show has sparked a slew of conspiracy theories. According to journalist Will Bunch, a senior fellow at Media Matters for America, the topics attract younger viewers rather than conservative pundits.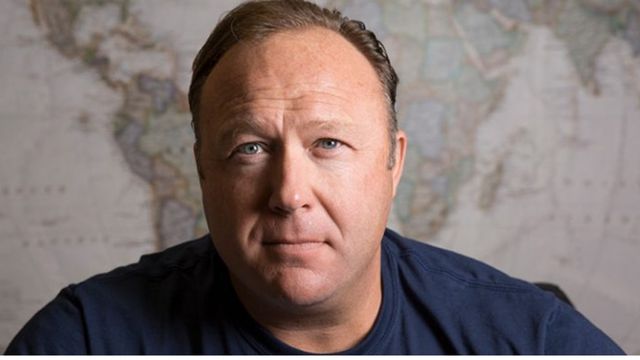 The so-called "master of conspiracy" has sparked widespread debate.
Related- Kathy Hilton Net Worth, Personal Life & More!
One of the most recent examples is the Sandy Hook Elementary School shooting, which prompted Hillary Clinton to criticize Alex for his actions and statements. Trump, on the other hand, referred to Jones as "a nice guy" during an interview with the latter. "I think Alex Jones may be the single most important voice in the alternative conservative media," said Roger Stone, the Nixon-era political operative who orchestrated Trump's appearance on the show.
He was invited to speak on Piers Morgan's show in January 2013 after promoting an online petition to deport Morgan due to his support for gun control laws. The event quickly devolved into "a one-person shoutfest, as Jones riffed about guns, oppressive government, the flag, his ancestors' role in Texan independence, and what flag Morgan would have on his tights if they wrestled," according to the Huffington Post.
Related- A Glimpse on Devin Booker's Dating Life
Jones maintains a strong and active presence not only on the radio but also online. He runs several websites, including infowars.com and prisonplanet.com. Both of these websites were created to provide news about civil liberties and global governance.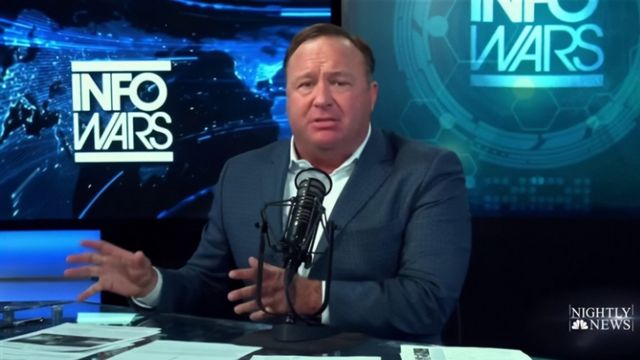 Alex is also a prolific filmmaker, averaging two films per year from 1997 to 2008. FABLED ENEMIES, his film, questioned the events of September 11th, 2001. Instead of focusing on the physical anomalies surrounding the attacks, it focuses on a vast intelligence network and how the attacks were successful.
Marriage, Wife, and Divorce
Jones resides in Louisville, Kentucky, with his wife and three children. For a long time, he had been married to Kelly Rebecca Nichols.
While working with PETA, Alex Jones' wife was featured in a few marketing campaigns. Alex Jones' wife began dating him in the late 1990s and used her media and advertising skills to help him expand his media business and build a reputation for himself. On May 6, 2009, Alex Jones met with David Martosko of the Center for Consumer Freedom and discussed his wife's contribution to PETA.
Related- Who is Tom Cruise's Girlfriend?
Kelly had a lot of responsibilities at home while being a caring mother. She advised her husband on how to speak and what to say when someone inquired about their relationship. Kelly stated in one interview that Alex should never drive again in his life. She drove the entire time while he sat and tweeted.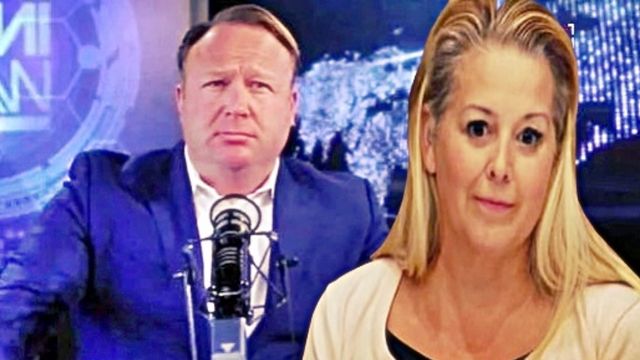 Alex and Kelly divorced in 2015. The divorce, according to Stew Webb of Veterans Truth Network, resulted in Alex having an affair with a woman on the InfoWars team. Everyone on the Infowars team was aware of the affair.
It was reported that InfoWars insider that Anthony Gucciardi could basically do anything he wanted because he had Alex Jones in a box regarding the affair. Anthony Gucciardi admitted that he was brought in to shore up Alex Jones' crumbling reputation. Anthony Gucciardi said Alex only cares about his fame and power.
Stay Tuned for more such Updates!