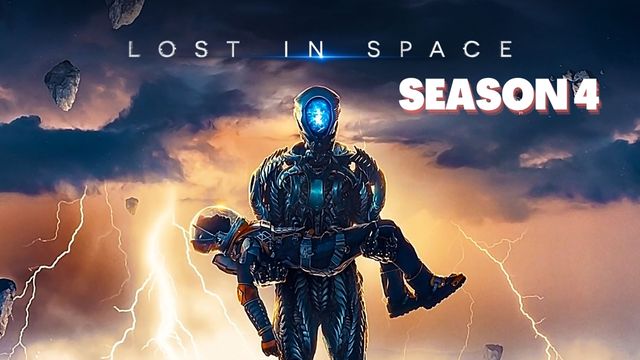 Why Was Lost in Space Season 4 Cancelled?
'Lost in Space' is a science fiction series set in a future where people are compelled to leave Earth in search of a new home on the nearby Alpha Centauri planetary system. The plot revolves around the brave Robinson family, who become trapped in space and must overcome a series of progressively complicated challenges in order to return to human settlements.
The Netflix drama mixes the charm of a benign family program with the complicated narrative and stunning graphics of a futuristic sci-fi adventure, based on the iconic 1965 series of the same name, which in turn takes influence from the 1812 novel 'The Swiss Family Robinson.  Since its debut in 2018, the program has received progressively strong feedback for its production quality and emotional hooks, and season 3 delivers on all fronts.
With season 3 having recently concluded and providing a satisfying finish to the Robinsons' journey, the probability of Lost In Space season 4 occurring is remote, but here's what we know. Lost in Space is a revival of Irwin Allen's 1960s sci-fi TV series.
The majority of the plot takes place after an alien spaceship crashes onto Earth, rendering life untenable and forcing humanity to move to another colony on Alpha Centauri planet. One of the families picked to come to the colony, the Robinsons, crashed and went lost. They've had to contend with other worlds, robot aliens, and the war between themselves and the others for three seasons.
Lost In Space Season 4: Renewal Status
Most notably, season 3 was described as the final season when it was announced by Netflix. This means that Lost in Space season 4 stands officially cancelled. However, there is always hope for more, and the show's significant viewership numbers and loyal fan base could eventually sway show makers to develop another round.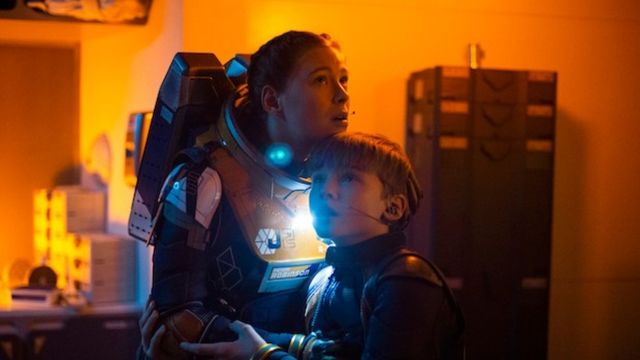 Perhaps more likely is the possibility of a spinoff series, considering the show's multiple young protagonists (most notably Will Robinson). However, Maxwell Jenkins, who essays the role of Will Robinson, seems to have hung up his spacesuit "for now."
Estrin inked a multi-year overall agreement with Netflix (announced in 2020) to develop new programs, which suggests that we may see additional episodes with the same style and tone as 'Lost in Space.' "So, while this chapter of 'Lost In Space' is coming to a raucous finale, I'm enthusiastic about continuing to explore new tales with my friends at Netflix, and for all of the wonderful possibilities that lie ahead, the showrunner said.
Read More:- Drifters Season 2 Release Date: When Do We Get to See Those Strong Fighters With Their Ultimate Weapons in the Battles Again?
This is undoubtedly good news for fans, and we may expect for a spinoff or a program comparable to the sci-fi adventure drama to air in the future. Though it appears improbable at the moment, a future incarnation of the series might conceivably join up with the heroes many years later for fresh adventures if greenlit. In reality, Netflix has successfully resurrected several programs, including 'Arrested Development' and 'Fuller House.' Having said that, we have yet to get an official response.
What did the "Lost In Space" Cast Has Said About The End?
The cast of Lost in Space has stated that they would miss portraying the characters. Mina Sandwell (Penny Robinson) of Lost in Space said she "enjoyed being a part of her evolution over the previous three seasons and watching her become independent and mature." Max Jenkins, who plays Will Robinson, stated that the set pieces had become so much a part of their life over the last few years that they felt like home. Many of the cast members are saddened to be leaving the set after so many years as Robinsons.
Lost In Space Season 4: Trailer 
As we know there is no official announcement on Lost In Space Season 4. So there is no trailer yet. You can watch the trailer for Lost In Space Season 3 below.
Conclusion
Many of the cast members are saddened to be leaving the set after so many years as Robinsons. It's difficult for them to say goodbye to Lost in Space, which has become a big part of their lives. Stay Tuned for more Updates!