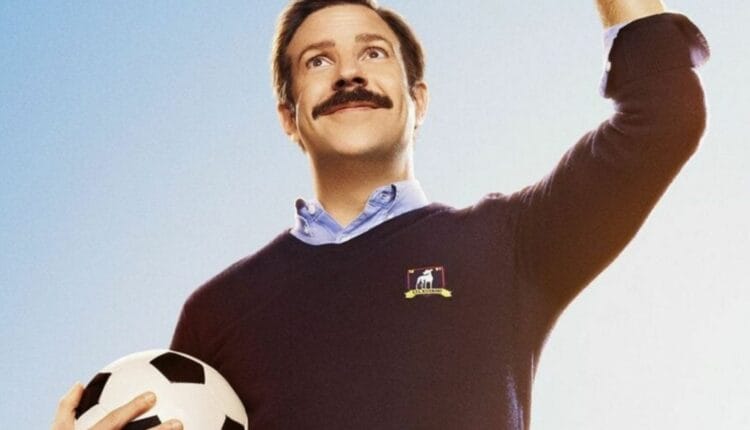 Ted Lasso Season 3: When Will It Become Available, Who Is Returning, and More!
Guess what? It has come to our knowledge that recently apple has announced Ted Lasso season 3 has started production. Producers and writers have huge plans this time.
Here's everything you need to know about Ted Lasso's season 3. Keep reading for more. 
Ted lasso is an American sports comedy-drama. It is about the life of a sports coach who comes to train a football team (English soccer team). The series is based on NBC Sports. It is developed by Bill Lawrence, Jason Sudeikis, Joey Kelly, and Brendan Hunt.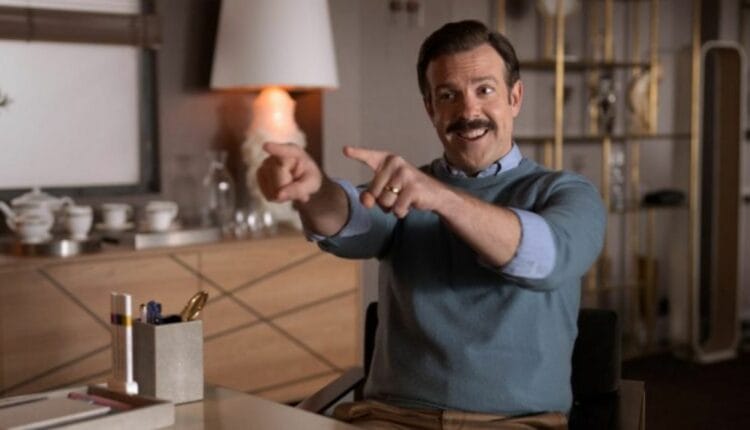 Ted Lasso Season 3: Release Date
The previous seasons of Ted lasso earned a huge fanbase and viewers. The fans are waiting for the upcoming season of Ted Lasso and we are happy to let you know that the third season of Ted Lasso will be on your way this summer.
The production has already started in February 2022 but there are no official announcements regarding the premiere date for season 3. We can guess it might be released in the summer of this year on Apple tv plus.
Sources reveal, In a recent interview with TV Line, Brendan Hunt, who plays Coach Beard, said that the show was unlikely to premiere before the end of the year 2022 due to delays in shooting the football scenes.
Any official statements by the makers will soon be updated.
Ted Lasso Season 3: Trailer
The trailer is not available for now, Given its production, The trailer hasn't been released yet by the makers of the series.
What's the first season all about?
(Alert: Ted Lasso first season spoiler)
Ted Lasso is a show that feels like home. The story revolves around an American coach who is hired by team owner Rebecca Welton (Hannah Waddingham) to train a premier league football team. Her intention behind hiring Ted Lasso is to tank the team and return to her ex-husband, The former owner.
Ted Lasso is a character who is full of optimism and a sanguine personality. He sees the world in a positive sense. His failed marriage is the cause we find the exploration of vulnerability and emotions in him that gives an idea of realism.
Despite losing his wife he could not save his marriage but he has this authentic attitude of optimism that he encourages his team and believes that everything will be fine soon. He works on the improvement of the team.
While the season starts progressing we find Rebecca's changing attitude towards Ted Lasso. She starts treating him with respect. Back to football At last, surprisingly our team loses as the opposite team (A.F.C. Richmond) scored.
Yeah, This is not the story that ends with a happy ending kind of story but Ted Lasso's optimistic attitude gives hope to many team players and says Life goes on.
So that's how Ted Lasso season 1 comes to an end. 
RECOMMENDED: Superman & Lois Season 3: CW Officially Renewed the Series!
What's the Second Season All About?
(Alert: Ted Lasso Second Season Spoiler) 
Season 1 earned a huge no. of viewers and Ted Lasson became the most-watched TV series on Apple tv back in July 2021. The series was nominated for 20 awards and won 7 awards.
Season 2 continues the journey and proved it was, even more, better than before. After being out of the Premier League, it looks like AFC Richmond's Ted Lasso is upon his luck. We see major characters where we find Dani Rojas accidentally killing the team's mascot.
The events of Season 1, their personal struggles, and sufferings are clearly shown in season 2 and hence in order to help them, Sarah Niles is cast as Dr. Sharon Fieldstone, a sports psychologist.
In the end, A.F.C. Richmond is promoted back to the Premier League. He would now see West United Ham, owned by Rebecca's former, Rupert Manion (Anthony Head), and the new coach, Nate.
FOR MORE: Godfather of Harlem Season 3: What We Know So Far About This Series!
Let's Take a Look On The Cast Members
 From sources across the world 
Jason Sudeikis (Ted Lasso)
Brendan Hunt (Coach Beard)
Jeremy Swift (Leslie Higgins)
Juno Temple (Keeley Jones)
Brett Goldstein (Roy Kent)
Phil Dunster (Jamie Tartt)
Nick Mohammed (Nathan Shelley)
Cristo Fernandez (Dani Rojas)
Toheeb Jimoh (Sam Obisanya)
Kola Bokinni (Isaac McAdoo)
Jodi Balfour (Jack)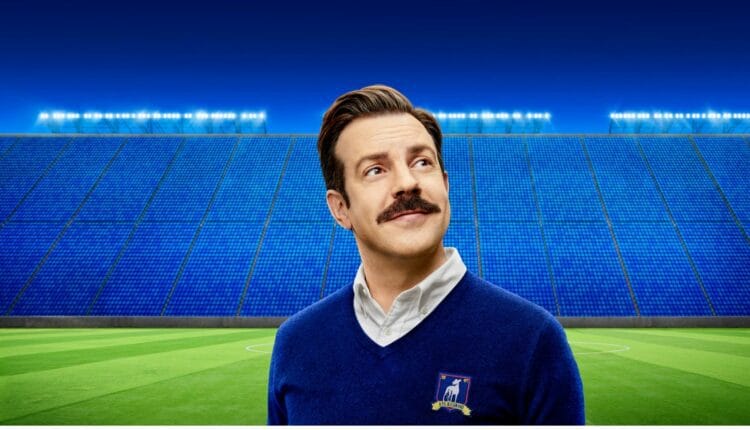 What About The Plot?
So what will happen in season 3? No one knows the exact storyline or plot of Ted Lasso season 3 but Jason Sudiekis stated that he sees the series as a three-season arc. We can expect season 3 as the finale season in which the storyline not only continues but will be completed.
MAY YOU LIKE: Grey's Anatomy Season 19 Confirmed Announcement| Release Date: What We Know So Far About This Series!
How Many Episodes Will There Be in Season 3?
Well, Season 1 has 10 episodes on the other hand season 2 has 12 episodes so this time we can expect 12 episodes in Ted Lasso's season 3.
Is Ted Lasso on Netflix?
No, Ted Lasso isn't available on Ted Lasso and has no plan to stream on Netflix by this time. It is available on Apple Tv so you can watch it on Apple tv.
Stay tuned for more updates.