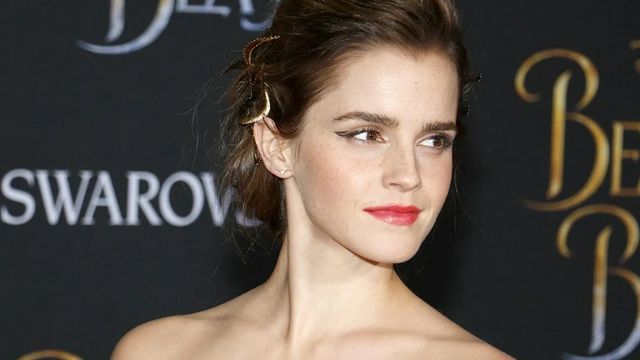 Let's Get to Know About Our Hermoine- Emma Watson
Emma Watson is an actress, model, and campaigner with an estimated net worth of $85 million. She gained to prominence as Hermione Granger in the eight successful fantasy films based on JK Rowling's Harry Potter novels at a young age. She has since been in scores of successful films. Emma has made tens of millions of dollars via sponsorships with firms such as Calvin Klein, Lancome, Dolce & Gabbana, and Burberry.
Early life
Emma Watson was born Emma Charlotte Duere Watson in Paris on April 15, 1990. She has four brothers and sisters. Watson traveled from France to England, where both of her parents were born, with her mother, Jacqueline Luesby, when her parents divorced when she was five years old. She spent weekends in London with her father, Chris Watson.
When Watson was six years old, she realized she wanted to be an actor. Her parents enrolled her in the Stagecoach Theater Arts Oxford branch, where she learned the noble art of acting.
Related- Dana Blumberg Wedding with Robert Kraft, Explore Her Age, and Family
She was just nine years old when she landed her first significant acting role as Hermione Granger in the Harry Potter movie. Prior to being cast in the Harry Potter films, Watson had never been on a film set and had only been in a few stage productions.
Success
Watson made $15-$20 million per year in acting compensation alone during the height of her Harry Potter success. Watson's performances in the movie, in which she co-starred with Daniel Radcliffe and Rupert Grint, won her a slew of accolades and honors.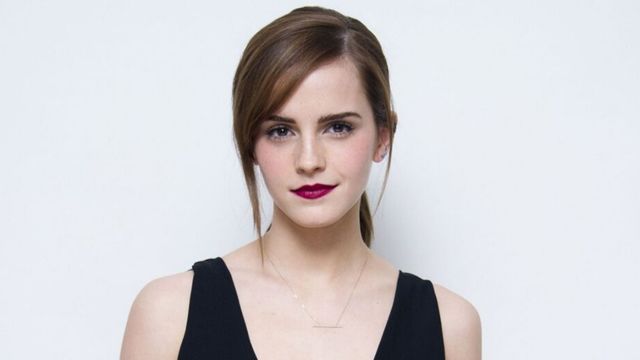 By the summer of 2007, Watson's work in the famous series was reported to have earned her more than $13 million, at which point she admitted that she was financially secure and would no longer need to work to make a living. In 2009, she was placed sixth on Forbes' list of "Most Valuable Young Stars," and the following year, she was named Hollywood's highest paid female actress, earning a total of $24.8 million in 2009.
Harry Potter Salary
Emma got $4 million for her role in "Harry Potter and the Order of the Phoenix" in 2007. She was subsequently paid $30 million for Deathly Hallows Parts 1 and 2. Emma made at least $70 million from Harry Potter base pay alone, after adjusting for inflation.
Watson has received a Young Artist Award in 2002, People's Choice Awards in 2012 and 2013, British Artist of the Year by the British Academy of Film and Television Arts in 2014, and Teen Choice Awards in 2011 and 2017. In October 2013, she was also named Woman of the Year by British GQ.
Related-  All We Know About Jaime Xie & his Earnings!
Critic's Choice Awards nominations include 2005 (for best young actress), 2006 (for best young actress), and 2020 (for best acting ensemble); MTV Movie Awards nominations in 2006 (for best on-screen team), 2011 (for best female performance, best kiss, and best fight), and 2013 (for best female performance, best kiss, and best musical moment); and Saturn Awards nominations in 2002 (for best female performance, best kiss, and best musical moment) (best young actor),
Personal life
Watson decided to spend her time between performing and furthering her education from 2011 to 2014. She attended Brown University and Oxford's Worcester College before earning a bachelor's degree in English literature from Brown in May 2014.

Watson is an outspoken supporter of women's rights. Watson was named a UN Women Goodwill Ambassador in the summer of 2014, and later that year, she delivered a presentation at the UN Headquarters in New York City that inaugurated the UN Women campaign HeForShe. (The project encourages males to speak out for gender equality.) She also visited Uruguay as an ambassador in 2014 to make a lecture about the importance of women's political involvement.
Real Estate
In a 2017 interview with Vanity Fair, Watson said that she acquired a property with a paparazzi-proof entry through Skype with a real estate agent without ever seeing it before.
STAY TUNED FOR MORE SUCH UPDATES!