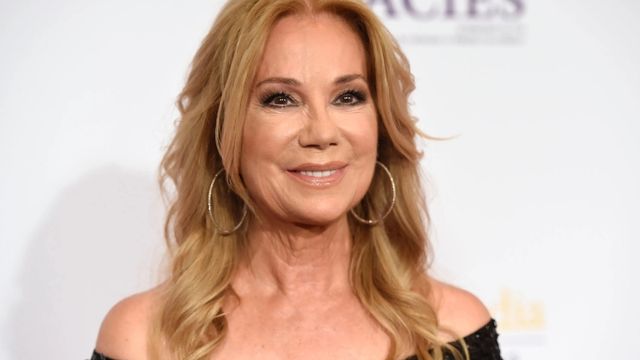 Kathie Lee Gifford Net Worth
Kathie Lee Gifford is a $60 million net worth American TV personality, actress, singer, and writer. Despite her many talents, Kathie Lee Gifford is most recognized for her work as a talk show presenter. She has become one of television's most famous characters over the years, presenting NBC's Today and Live! with Regis and Kathie Lee. Gifford has been nominated for several Emmys during her career, and she won her first in 2010. In 1986, she married ex-NFL player Frank Gifford.
Early Life
Kathryn Lee Epstein was born in Paris, France on August 16, 1953. Her father was a Navy Chief Petty Officer in the United States Navy at the time. Kathie's mother was also from the United States. Soon after, the family moved to Bowie, Maryland, where Kathie finished high school.
Related- Kane Lim Net Worth
Despite being reared in a Jewish home, she became a Christian when she was 12 years old. Kathie Lee began singing in a folk ensemble during her high school years. She continued her musical studies at Oral Roberts University in Tulsa, Oklahoma, where she majored in theater and music.
Career
Kathie Lee rose to prominence as a vocalist on the game program Name That Tune in the 1970s. She started getting roles on series like Hee Haw Honeys by 1978.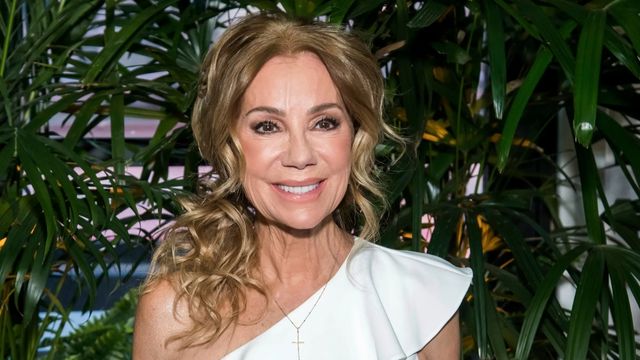 Kathie Lee's career took off when she took over as co-host of The Morning Show on WABC-TV in 1985, replacing Anne Abernathy. In 1988, the show was renamed Live! with Regis and Kathie Lee, and it was nationally syndicated. Kathie Lee had already married the well-known Frank Gifford at this point, and viewers were frequently treated to stories from inside her family home. Kathie Lee Gifford departed Live! with Regis and Kathie Lee in 2000, after a long run that had made her one of America's most well-known ladies.
Related- Ray Buffer Net Worth & All We Know About him
Kathie Lee Gifford joined NBC's Today show in 2008 as a co-host for the fourth hour, partnering Hoda Kotb. Kathie Lee Gifford helped boost Today's ratings by 13% in only one year. She quit the program in 2019, the same year she won an Emmy.
Kathie Lee Gifford has appeared in a variety of films and television productions outside from talk shows. She appears as herself in an episode of Seinfeld in 1994. She was a voice actress on the animated television series Hercules in 1998. She appeared in a musical performance of Annie at Madison Square Garden in 2006. She has been in several more musical theater shows throughout the years.
Further Ventures
Kathie Lee Gifford left Today to pursue a new career as an actress, director, and producer. She intends to do several films in the future. Kathie Lee Gifford has previously supported Slim-Fast drinks and featured in Carnival Cruise advertising.
Relationships
Kathie Lee initially married Christian composer Paul Johnson. Despite working on several musical projects after their marriage in 1976, their partnership ended in divorce by 1982. Kathie Lee married Frank Gifford, a guy 23 years her senior, in 1986. They had two children together throughout their marriage. Frank died of natural causes in 2015, at the age of 85.
Inheritance
Frank Gifford died in August 2015 at the age of 85, leaving Kathie his whole assets. His estate contained $10 million in financial assets, a $2.5 million Florida home, and a $22 million Connecticut mansion.
Real Estate
Kathie Lee Gifford has made major real estate investments throughout the years, frequently alongside her late husband. She was believed to have acquired a $3.7 million property in Franklin, Tennessee in 2019 after leaving her longtime residence in Connecticut. Franklin is an upscale enclave on the outskirts of Nashville that is home to many famous superstars.
The brownstone house was completed in 2008 and has 9,000 square feet of living area. Gifford had acquired another brownstone property in the same neighborhood for $3.7 million less than a year before. With a square footage of 7,965, this second property is smaller than the first.
Related- All We Know About Bill Gates- Early Life, Personal Life, Net Worth, Etc.
Kathie Lee and her late husband paid $5.8 million for a modest holiday property on Nantucket in 1998. The house is on a beachfront property in a peaceful and rural part of the island. Initially, the couple bought another Nantucket house, but it was too near to the pavement and didn't provide them with enough solitude.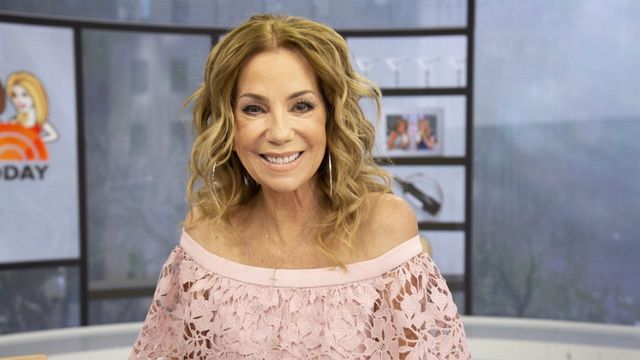 It was reported in 2018 that Kathie Lee Gifford was selling a home in Key Largo, Florida. Kathie Lee Gifford acquired the property as part of her late husband's legacy and listed it for sale in 2017. Gifford relisted the house in 2018 for $10.5 million after failing to find a buyer. Kathie and her husband originally paid $3.9 million for the 11,419-square-foot property in 1998.
Related- Nolan Ryan Net Worth 2022: Age, Height, Weight, Wife, Kids, Etc.
Following her husband's death, Kathie Lee Gifford continued to reside in her huge $22 million Connecticut estate. The Spanish restoration mansion is located in Greenwich's elite Riverside district and boasts white stucco and scarlet roof tiles. The vast, sweeping lawn that fills the expansive outside space is another outstanding feature.
Stay Tuned for more such Updates!