Celebs Who Have Pranked Their Fans: The Funniest Celebrity Pranks That You Have to See to Believe!
Celebrities enjoy a good chuckle by performing pranks on their fans, just as much as the average person. From social media pranks to on-stage jokes, there are numerous examples of celebrities fooling their fans. This article will discuss some of the most outlandish practical jokes pulled by prominent people.
Celebs Who Have Pranked Their Fans
Here are some examples of how famous people have fooled their fans:
Adele's Impersonator
Adele is known for her amazing voice, but for a prank on a BBC show, she put on a costume and pretended to be a singer named "Jenny." She competed in an Adele impersonator contest and shocked everyone when she told them who she really was. This joke showed that Adele has a great sense of humor and a great voice.
Justin Bieber
On April 1, 2019, Justin Bieber fooled his fans into thinking that he and his wife Hailey were going to have a baby by posting a series of sonogram pictures on his social media accounts. Even Justin's mother and manager fell for the joke, which went viral.
Jennifer Lawrence
Jennifer Lawrence played a joke on the other guests on "The Graham Norton Show" by acting like she was having a meltdown over something that didn't happen. Her co-stars were shocked, but Jennifer said it was all a joke later.
Beyoncé 
Beyoncé played a joke on her fans in 2008 by making it look like she was going to perform at a concert in St. Louis. Fans were excited, but as the concert went on, it became clear that Beyoncé was not on stage. It turned out that the whole concert was fake to get people to buy her album.
Ellen DeGeneres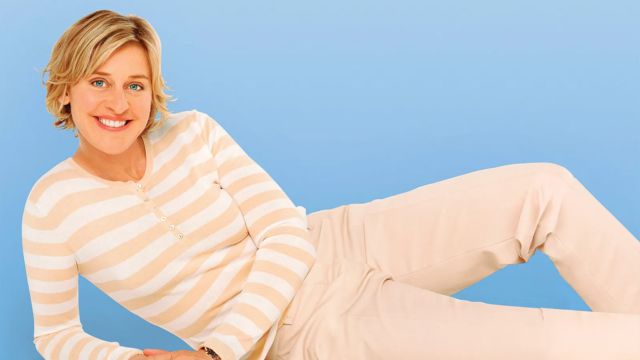 Ellen DeGeneres is known for pulling pranks on her guests, but in one episode, she went even further. She sent her producer Andy Lassner to a haunted house, and the results were funny. Andy became a fan favorite on the show after the video went viral.
Channing Tatum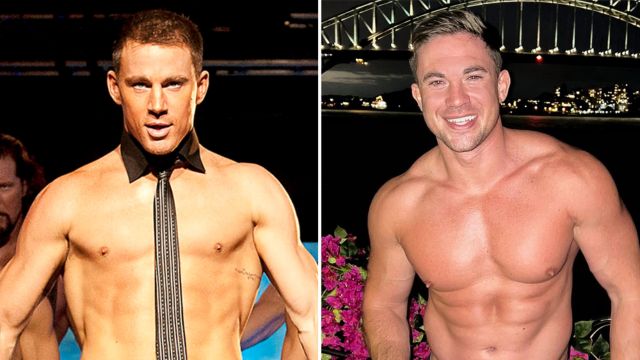 Channing Tatum, the actor, pulled off a clever disguise as a middle-aged marketing representative while attending a screening of 'Magic Mike XXL'. He surprised the audience by joining a group of dancers in a delightful twist.
Usher
In an unexpected turn of events, Usher, the singer, disguised himself as a street performer and surprised a fan who believed she was participating in a documentary about him.
Conclusion
Celebrities have access to tools and platforms that enable them to engage in pranks on a grander scale than average citizens. Whether for publicity or for pleasure, these pranks demonstrate that even celebrities may have a sense of humor.
We hope you found this article helpful and informative. If you want to stay up-to-date with the latest news and updates on Netflix, Prime Video, Entertainment, and anime series, please visit our website honknews.com.
We regularly post new articles and updates, so you'll never miss a thing. If you found this article valuable, please consider sharing it with your friends and family members who may also find it helpful. Thank you for reading, and we hope to see you again soon on Honknews.com.