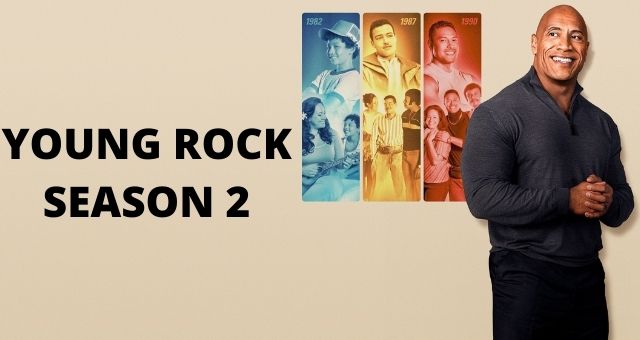 Young Rock Season 2: The Amazing Show That Depicts the Life of The Rock!
Dwayne Johnson aka The Rock is unquestionably one of the most popular personalities on the planet, although it's easy to see why. He's worked in almost every aspect of popular culture, involving wrestling, athletics, music, and, most obviously, movies.
The iconic worldwide sensation and actor of the forthcoming Black Adam seems to have a fantastic career that showed zero signs of slowing down anytime soon, yet aside from HBO's Ballers, he had not really done anything in the field of written tv for a long period of time.
Johnson and Nahnatchka Khan co-created this show, which premiered on NBC in February. Young Rock evolves in multiple timeframes that contributed to shaping Johnson into the international celebrity he'd ultimately became, from his childhood around pro wrestlers to his tribulations in high school and playing football at the University of Miami.
So, here's everything we know about Young Rock Season 2.
Young Rock Season 2: When Did the Show Release?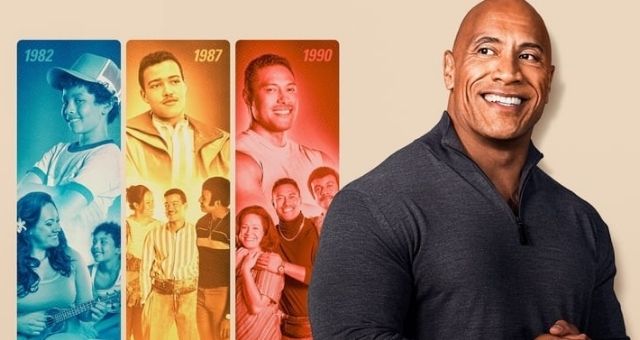 The Young Rock Season 1 began on February 16, 2021. The show, largely inspired by dramas involving real-life people like Everybody Hates Chris, delivers precisely just what the title indicates, it depicts different events throughout Johnson's lifetime at different ages.
Also Read:
Pitch Perfect 4: Are the Barden Bellas Coming Back to Perform Another Hit?
Extreme Hearts: What We Know So Far About the New Sports Anime?
Young Rock Season 2 returned to NBC on Tuesday, March 15, 2022, and will now be available to all Peacock subscribers the following day. Every Tuesday, new episodes will show under the same criteria as season 1.
Young Rock Season 2: What Is the New Season About?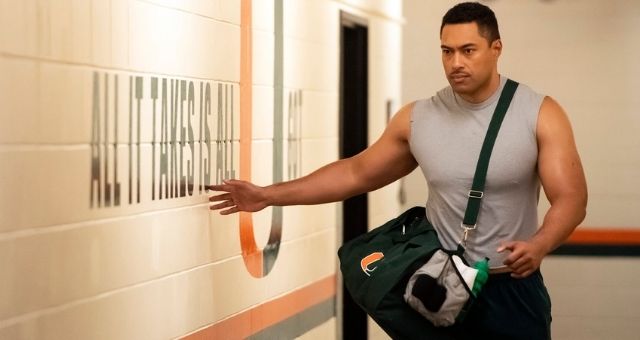 Although this is accurate that the show is about "The Rock", there is a little more to this than just that. Dwayne Johnson is not the only star in the series, but he also plays a significant role in every episode. This series opens with a flashback to 2032, when The Rock begins campaigning for the President of the USA.
Nevertheless, some Americans are skeptical of The Rock's famed and contagious charisma, believing it is all a sham. Dwayne Johnson participates in a long interview in which he freely discusses his past in order to dispel this confusion.
Johnson, in the role of johnson, tells the story throughout a sequence of sit-down interviews set during the year 2032. Because Dwayne is campaigning for president of the United States, the supporters will learn that he has really not led the glamorous life of a celebrity.
We will get to understand him as a normal guy. Every episode concludes with just an "Everything You Know" lesson and the prospect of a nice story. Dwayne Johnson is a terrific narrator who is so comfortable in the front of the lens that it is indeed easy to overlook the fact that his segments are scripted.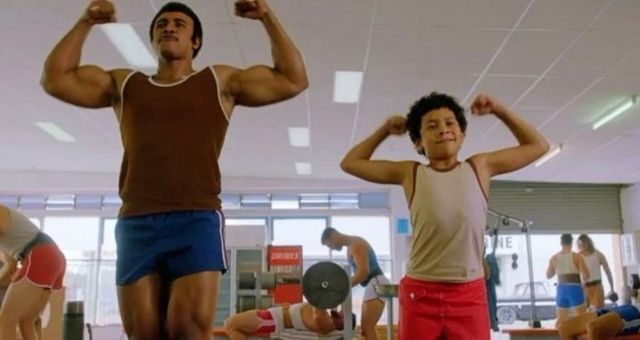 US President Candidate Dwayne Johnson had an unscripted moment with his real-life mother, Ata Johnson, in the Season 1 finale, as they shared a recollection of Dwayne's recently deceased father, Rocky "Soulman" Johnson. On second viewing, you could take the moment in a few various ways, implying that he has won the election.
Young Rock Season 2 has begun from where the first left off. As it continues to build on the show's universe and expand on the themes that fans found so engaging in the comedy's first batch of episodes, it will include additional performances from WWE superstars like Roddy Piper, and Jerry 'The King' Lawler, and Gene Okerlund.
Matt Willig, who left an impact as the legendary Andre the Giant, has been promoted to a series regular cast member and therefore will appear more frequently.
Dwayne begins his metamorphosis into WWE legend 'The Rock' this season after he explores joining the family company by accepting the hardship of a pro wrestling profession.
Also Read:
Bubble Anime: What Does the New Anime Bring to the Sci-Fi Genre?
Ya Boy Kongming: What Do We Know So Far About the New Comedy Series?
Watch for matchups against Triple H, The Undertaker, and The Brooklyn Brawler, among many others. Sean Astin, who played the Rock's childhood bully, also will feature in the next season.
Now, let's see what happened in Young Rock season 2 following that.
Young Rock Season 2: Who Returned for the New Season?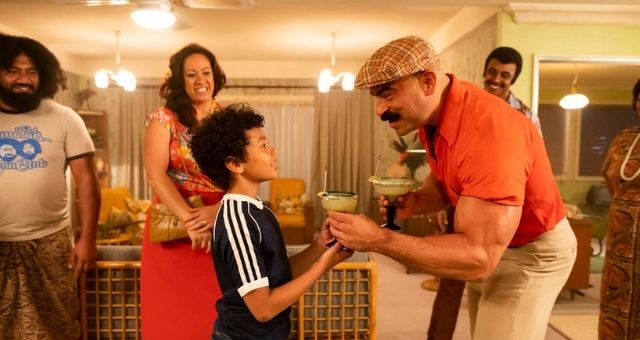 Considering Johnson's enthusiasm for Young Rock season 2 and his enthusiastic recommendation, viewers can expect more crazy and unexpected experiences from the Hollywood actor in future episodes.
So it's no surprise that Dwayne "The Rock" Johnson stars in the show and appears in every episode, serving as a kind of storyteller again for recollections.
Johnson is played by three different actors at three different times in life. Adrian Groulx plays a young Rock inside the early 1980s, encircled by his wrestling family. As just an adolescent, Bradley Constant portrays Rock while he tried to navigate high school and begins to learn about being an adult and being there for his family.
Lastly, there's Uli Latukefu as a young Rock, back when he was a football player at the University of Miami.
Dwayne Johnson's mom and dad are among the series's other notable personalities. Well, there's Ata Johnson, who is portrayed by Stacey Leilua. She's the traditional maternal character that these series are known for, constantly caring for and protecting her son.
Rocky Johnson, Johnson's father, and nick-namesake is already in the mix, performed by Joseph Lee Anderson, a flamboyant professional wrestler who really is overly hopeful.
We will also see Willig in Young Rock Season 2, who plays renowned French champion André the Giant and has indeed been promoted to regular cast member this season, which is likely to please traditional wrestling enthusiasts.
André René Roussimoff had a strong bond with the Johnson family and also was recognized by Dwayne as "Uncle André." He owned a wrestling training center in Hawaii, in which Dwayne and his family stayed till he was fourteen years old. It'll be interesting to see André's compassionate side again as we saw mostly in Season 1.
Trailer!
As the Young Rock Season is already out in March 2022, we won't make you wait for the trailer for this amazing series. So, enjoy this super ultimate Rock-type trailer and go now to watch the series.