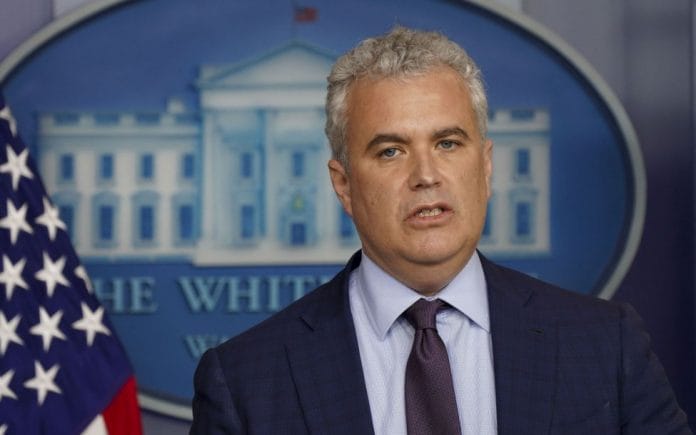 Not more COVID Lockdown for the U.S.
White House officials say the U.S. is not headed toward a COVID-19 lockdown situation similar to those implemented in some European countries.
Austria recently became the first country in Europe to return to a total COVID-19 lockdown amid a rise in cases across the country while the Netherlands entered a partial lockdown.
The COVID restrictions have prompted widespread protests in Europe.
During Monday's White House COVID-19 briefing, officials were asked whether the U.S. could see lockdowns again as cases are rising amid the cold-weather season.
"We are not headed in that direction," Jeff Zients, the White House coronavirus response coordinator, told reporters Monday.
"We have the tools to accelerate the path out of this pandemic: widely available vaccinations; booster shots; kids' shots; therapeutics, including monoclonal antibodies to help those who contract the virus," Zients said.
"We can curb the spread of the virus without having to in any way shut down our economy," he added.
"We have 82 percent of people now with one shot and more and more people getting vaccinated each week," he said.
According to the Centers for Disease Control and Prevention (CDC), nearly 70 percent of the U.S. population has received at least one dose of vaccine, and 59.2 percent are fully vaccinated.
Cases in the U.S. have started to climb again over the past several weeks and are now back to levels last seen in August.
The current seven-day daily average of cases is about 92,800 per day, an 18 percent increase from the week prior.
Meanwhile, the seven-day average of hospital admissions is about 5,600 per day, about a 6 percent increase from the previous week.