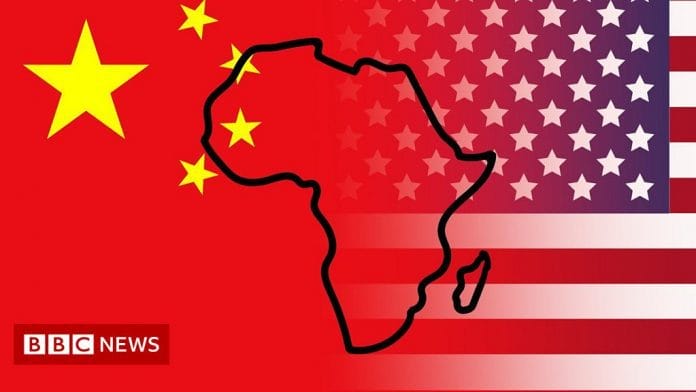 In Africa, the United States, China, and Russia are at odds with one another.
Major international powers, including the United States, China, and Russia, are vying for influence in Africa on the military, political, and economic fronts.
Several countries are interested in gaining influence in Africa because of the continent's natural wealth, agricultural land, and strategic position.
The current American strategy for Africa, unveiled recently by Secretary of State Anthony Blinken, raises many questions about what this means for the continent and its people.
We will update you as soon as we get any new information on this topic.