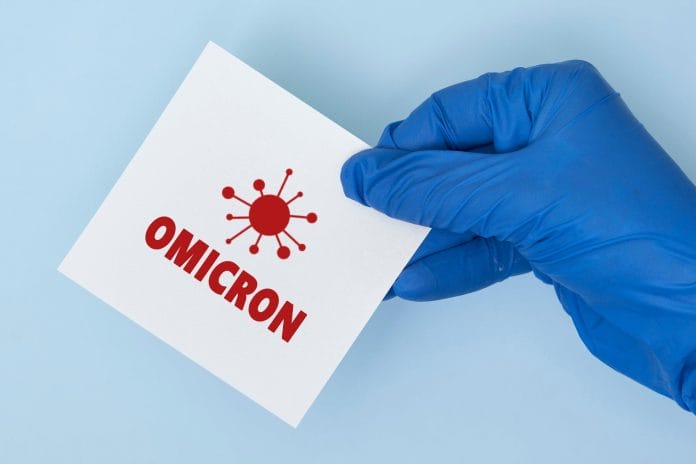 The California and San Francisco Departments of Public Health have established that the Omicron variant was responsible for a recent incidence of COVID-19 in a Californian (B.1.1.529).
The person was a tourist who arrived in the United States from South Africa on November 22, 2021.
The person has modest symptoms that are improving and has been self-quarantining since testing positive.
All of your close friends and family members have been contacted and tested negative.
The sequence was validated by the CDC as being compatible with the Omicron variation after genomic sequencing at the University of California, San Francisco.
This will be the first verified case of COVID-19 in the United States caused by the Omicron form.
The World Health Organization (WHO) categorized a new variation, B.1.1.529, as a Variant of Concern on November 26, 2021, and called it Omicron.
The United States classified it as a Variant of Concern on November 30, 2021.
The Centers for Disease Control and Prevention (CDC) has been closely watching and planning for this variety, and we will continue to collaborate with other U.S. and international public health and industrial partners to learn more.
Despite the discovery of Omicron, Delta remains the most common strain in the US.
The recent appearance of the Omicron variation (B.1.1.529) underscores the necessity of vaccine, boosters, and overall preventative methods for COVID-19 protection.
Everyone aged 5 and up should be vaccinated, with boosters suggested for those aged 18 and above.