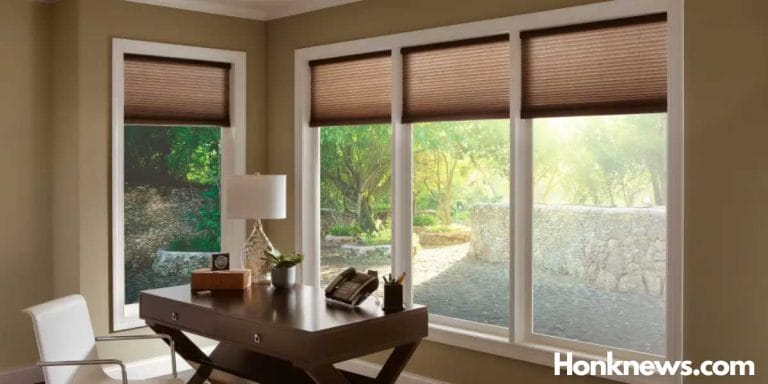 Windows without coverings will let the air escape, resulting in increased energy usage to appropriately heat and cool our homes. Air leakage from windows accounts for around 25% of annual heating and cooling costs, and this figure can rise to as high as 40% in older homes.
This is highly attributed to in adequate insulation. Therefore, to avoid high energy bills, there's a need to invest in the best blinds for energy efficiency.
Thus, not only would adding the right window covering save you money, but it will also improve your home's comfort and assist in lessening the harmful impacts of fossil fuel consumption.
There are different types of energy-efficient window treatments. Below listed are some of the best outdoor shades and blinds.
Cellular Shades
Cellular shades are the best window treatments for energy efficiency in the market today. They have the highest ranking in comparison to other options. These shades were invented in late 1970 to fill a need for energy costs reduction.
The honeycomb-shaped cells in cellular shades trap air within their pockets, resulting in a layer of insulation. Use two-cell shades rather than one-cell shades for the best results.
Also, when choosing cellular shades, choose the top-down, bottom-up type for maximum light management and thermal performance since it allows you to control the amount of sunshine shining in throughout the day.
These shades will come in various colors, patterns, and designs. Cellular blinds are versatile and straightforward, and they provide optimal energy efficiency.
The sisters and expert tennis players have an incredible 30 Grand Slam title wins between them. Read More: King Richard: Starring Will Smith Releasing Soon
Shutter
Shutters are also another alternative window treatments that will help in reducing energy costs. Because shutters are attached tightly to the window frame, they have considerably fewer gaps than other window treatments.
The adjustable louvered panels are individually fitted to restrict warm or cold air from the interior to the exterior. They are incredibly beneficial during unfavorable weather conditions such as during winter and summer.
They create a blockage to avoid cold air entry during the winter and reduce sunlight and hot air coming in. They also add to the house aesthetics, increasing your home's value.
Solar Shades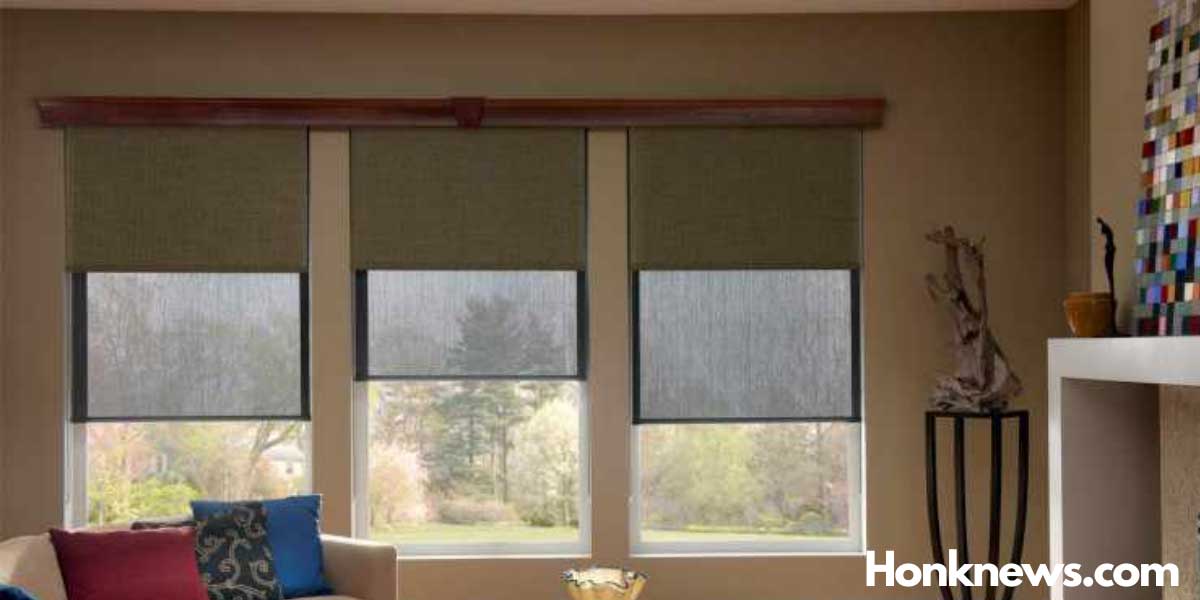 Solar shades are a type of window treatment that will provide you with insulation while still enjoying the view outside. Unlike other window treatments that use an opaque material to create a barrier and prevent UV rays from getting in your house, these shades offer these while still allowing you to get the view outside.
Solar blinds are available in various transparency, including blackout, which keeps your room dark throughout the day. They can be installed on the exterior of your property to prevent UV radiation at the first point of entrance in hotter climates.
These shades will also provide you with the desired privacy during the day, but are see-through at night when you have the lights on inside. Therefore they are not suitable for rooms such as bedrooms.
Documentary films that are based on true events are always entertaining to watch. Read More: 'Misha and the Wolves' Review [2021] : Must To Watch Documentary Film
Roman Shades
Roman shades are another alternative option for ensuring energy efficiency. These shades are made of very thick insulating material, thus allowing for energy efficiency. They can be purchased in top-down bottom-up configurations, enabling you to let in some light while providing protection.
For even more energy savings, consider adding a thermal backing to your Roman Shades. Additionally, roman shades come in various colors, patterns, and designs, making them versatile and functional.
Therefore, these shades will give your home a comfortable and relaxed feel while still providing you with the desired temperatures in the house, saving energy.
In conclusion, there are many different kinds of blinds that will provide you with an energy- saving option. However, they all come down to personal preferences and functionality.