2021 has been packed with some of the most incredible games that have ever been released. There has been a wide variety coming out, from action and adventure to instant indie hits and more titles from some of the best franchises in the world of gaming.
There are many games to play, but here are the ten best releases in 2021 so far. You could even consider some of these to be life changing games, games that will change what you love for good.
F1 2021
Formula 1 games have often been forgotten and pushed to the side; they haven't received their deserved recognition. However, the 2021 iteration of the game has garnered some of that respect, possibly down to the rising popularity of the drivers worldwide.
While you can race across your favorite tracks, you can also drive as some of the most legendary drivers of the sport, such as Ayrton Senna, Michael Schumacher, Felipe Massa, and more. There is also a new feature in career mode, allowing two players to play as teammates or rivals.
Deathloop
Deathloop is one of the best time-traveling games you will ever pick up. It sees you take on the role of an assassin tasked with eliminating members of a secret order known as the Visionaries. However, time resets at midnight each night, and you only have one chance to stop them all.
The game makes you explore and discover clues, helping you find out where your target will be and when. Your job is to make sure they are in the same place at the same time, taking them all out before the others find out what has happened.
MLB The Show 2021
FIFA is king when it comes to sports games, and The Show has been a series that often feels rushed, unfinished, and disappointing. However, the 2021 iteration feels like a good baseball game and allows you to live out your big league dreams.
Step on the plate as one of the league's superstars Fernando Tatis Jr, Bryce Harper, Ronald Acuna Jr, or Vladimir Guerrero Jr. 2021 is easily the best title in the franchise and is a must for any sports or baseball fan.
It Takes Two
It Takes Two is a unique adventure game that requires two players. Each level and obstacle requires players to work together and use their skills to advance through the story. You don't need a friend next to you to play; you can play with someone online.
The game takes many aspects and mechanics from other titles and implements them into the gameplay. There are also several minigames to choose from. It Takes Two has been praised for how well the two-player aspect of the game works, and is a very engaging and enjoyable story.
Hitman 3
Hitman 3 is the finale to the incredible story that started all the way back in Hitman 1. You reprise the role of Agent 47 as he is tasked with eliminating Providence, a secretive group that has control over the world's affairs.
The game features all the stealth and secrecy that we have come to know and love and brand new areas to explore, such as Dubai, Dartmoor, Berlin, Chongqing, Mendoza, with the epilogue set in Romania.
Disco Elysium: The Final Cut
Disco Elysium is a murder/mystery game that is set in a city ravaged by a war that happened decades before. You play the role of a detective with amnesia who must solve a murder that is baffling the authorities.
What is different about Disco Elysium is the fact that there is no combat. Instead, you advance the story and deal with confrontation through skill checks and an extensive dialogue tree that can immediately change your story's direction.
Resident Evil Village
Resident Evil Village is a sequel to the much-loved and highly enjoyable Resident Evil: Biohazard. Village puts you in the shoes of Ethan Winters as he travels to a mysterious village to find his kidnapped daughter.
While Village maintains its creepy and disturbing feel, it adds more creatures and things to kill you while adding to the survival elements that have made the games so popular. There's also more focus on action, something that was secondary in previous titles.
Super Mario 3D World + Bowser's Fury
Bowser has grown out of control, and it is up to you to explore Lake Lapcat and discover its secrets and treasures that will help you and your friends stop the Giant Bowser and his island-wide attacks.
The game features the same free-roaming exploration that Super Mario fans love and allows you to play as Mario, Luigi, Peach, or Toad in the Super Mario game, each with its abilities and unique styles. Both games are incredible and a massive asset to the Nintendo Switch library.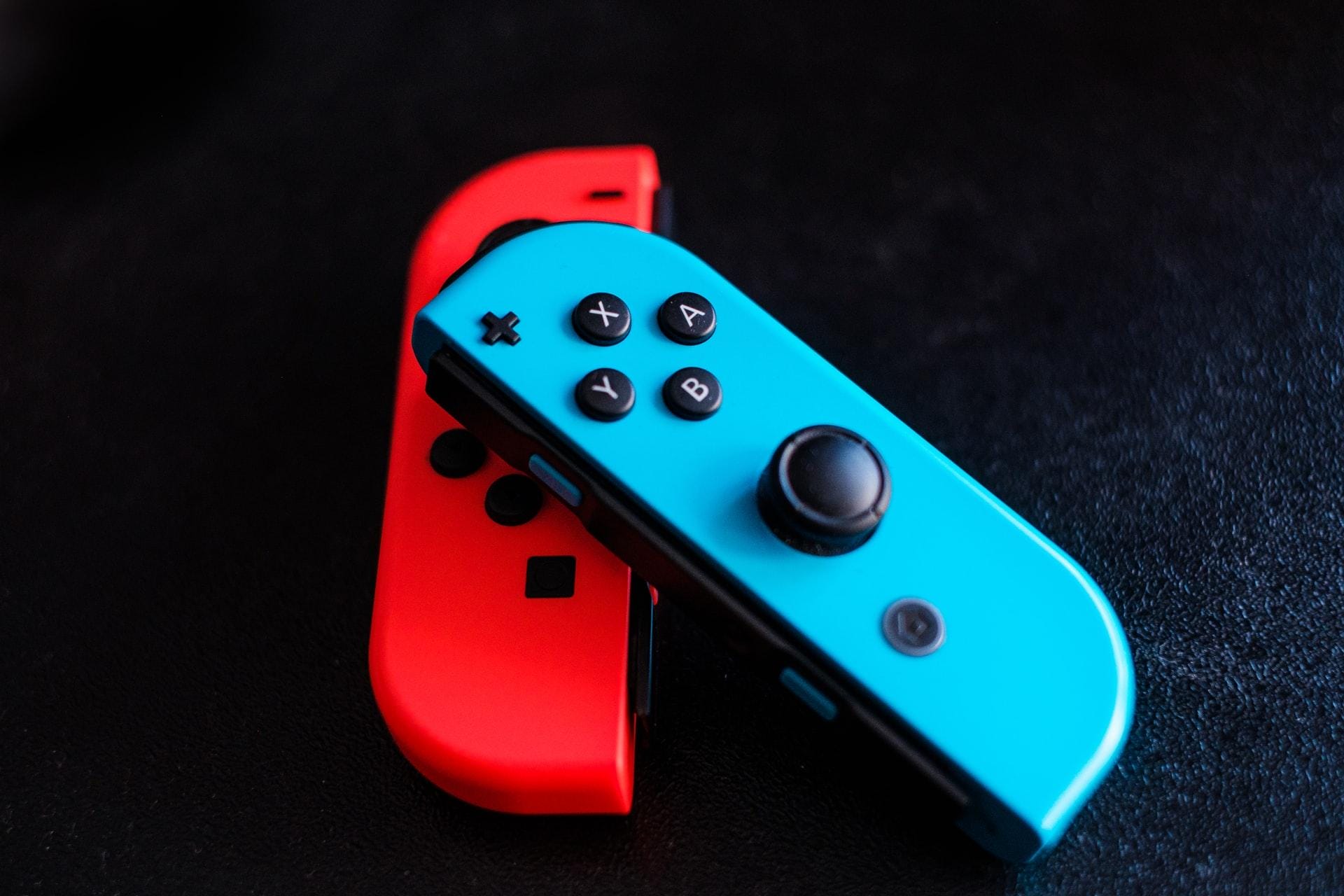 Mass Effect: Legendary Edition
Mass Effect: Legendary Edition is a remastered compilation of the three Mass Effect games, Mass Effect, Mass Effect 2, and Mass Effect 3. While the stories remain intact, there are a number of improvements across the board.
The graphics have been upgraded to look better on the newer generation consoles and PCs; there have been adjustments to aspects that were once lacking and dialogue and combat improvements. If you have never played Mass Effect or want the best experience possible with the games, this trilogy is for you.
Game Builder Garage
An unusual title that some may not even consider a game is Game Builder Garage for the Switch. It is a programming game where you use small creatures called Nodon to create games, and they act as input, output, and game logic devices to help you make your game.
You can connect the Stick Nodo, which represents your Joy-Con, to a person Nodon, and that will allow you to move a character on screen. This game does away with the screen full of code and instead makes the process simple and colorful, but with endless options available to players.