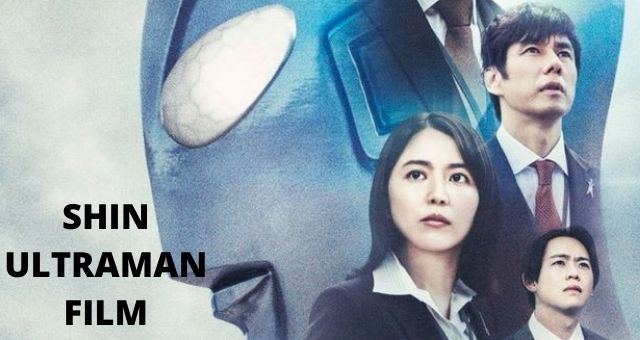 Shin Ultraman Film: a Must Watch Tokusatsu Film of the Ultimate Ultraman Franchise!
Tsuburaya Productions, Toho Corporation, and Khara Inc. have been working on the new film. The film adaptation of the Ultraman television series called Shin Ultraman film was originally scheduled for release in the early summer of 2021 to celebrate the show's 55th anniversary, but it was postponed citing concerns about the COVID-19 breakout.
Together with Shin Godzilla, Shin Evangelion Theatrical Edition, and Shin Kamen Rider, this film is part of the Shin Japan Heroes Universe collaboration initiative.
Shin Ultraman film is a much more feasible look on the huge Tokusatsu film series, rather like Shin Godzilla decided to bring Toho's greatest classic kaiju to the whole fresh sort of viewers including its major relaunch from Hideaki Anno, the originator of Neon Genesis Evangelion, and Shinji Higuchi, the director of several of the iconic Gamera movies.
So, here's what we know so far about the Shin Ultraman film.
Shin Ultraman Film: When Did the Movie Premiere?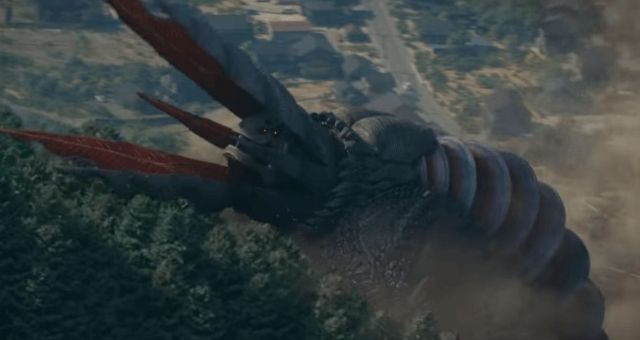 Shin Ultraman film is the third installment of Anno's Shin trilogy, which features fresh or "shin" which means "new" versions of amazing Japanese characters. Shin Ultraman film was finally released in Japan on May 13, 2022, after being postponed by Covid-19. Shin Kamen Rider was released in theatres across the United States this spring, marking the end of two years of widely anticipated tokusatsu films.
Also Read:
Teenage Bounty Hunters Season 2: Will There Be Another Season for the Twins to Solve the Mystery?
The Expanse Season 7: Will There Be Another Season to the Science-fiction Show?
All over its debut day in Japan, May 13, 2022, the picture was ranked 32nd first at the box office, and this is actually ranked first. This same film surpassed Shinji Higuchi's prior kaiju film, Shin Godzilla, as the top Japanese live-action movie of 2022 just on 3rd day of its cinema release in Japan, grossing over ¥990 million ($7.7 million), breaking the previous best set on the third day by Shinji Higuchi's last kaiju movie, Shin Godzilla.
Shin Ultraman Film: What's the Storyline of the Anime?
The "S-Class Species" are huge, unnamed lifeforms that are continually invading Japan. The Japanese government has created the S-Class Species Suppression Protocol in an attempt to eradicate these species (SSSP). A silver behemoth arrives from outside the Upper orbit to confront the monster Neronga as it destroys Japan. However, the silver behemoth accidentally murders SSSP member Shinji Kaminaga in the struggle.
Shinji's spirit and body are preserved inside the woods where he died, and the monster visited the original Shinji's corpse to interact with him on a regular basis. Shinji's form is then assumed by the gigantic, who takes Shinji's place. The device known as a Beta Capsule allows the giant to shift into its natural form.
Eventually, inside the Japanese countryside, the creature Gabora comes and assaults a nuclear power plant. Ultraman destroys the creature to prevent more harm from its nuclear nature, then flies away with its body.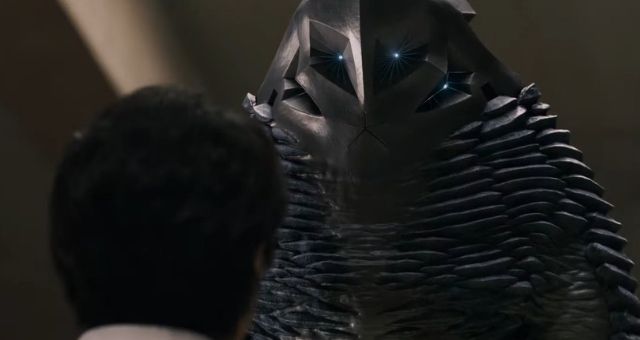 The alien Zarab then appears, claiming to be a benign alien who has made peace with said state, but the SSSP discovers that Zarab's true motivation is to attack Earth.
Zarab abducts Shinji and then manipulates Ultraman in order to smear Ultraman's reputation and weaken public trust in him. Shinji's secret identity is also revealed in videos posted online by an unknown person. Shinji's Beta Capsule was covertly left with Asami, and she discovers that reality and hears about his whereabouts through a subordinate.
Also Read:
Shang-chi 2: The Legend of Ten Rings Are Coming Back in the MCU Phase 5!
Virgin River Season 5: The Small Town Is Coming With More Stories!
We are not giving any more spoilers, so you should watch the movie that is just ultimate as the Ultraman franchise.
Shin Ultraman Film: Who Are the Main Cast in the Movie?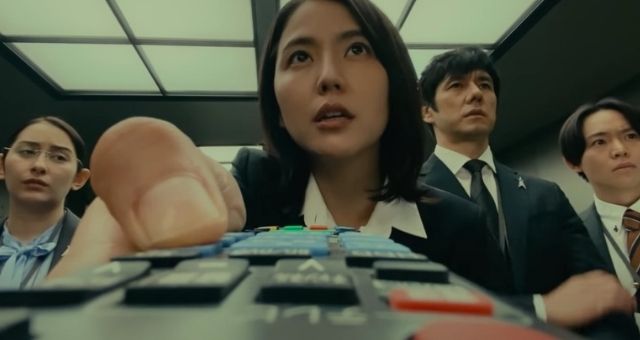 Takumi Saitoh as Shinji Kaminaga, the guy that ultimately became Ultraman's human host, is one of the key cast members. Masami Nagasawa plays Hiroko Asami, an SSSP researcher who worked previously again for Public Security Intelligence Agency. Hidetoshi Nishijima plays Kimio Tamura, an SSSP leader and previous Ministry of Defense worker.
Daiki Arioka plays Akihisa Taki, the alumnus of the Tohoku University of Science as well as an unparticle physicist. Yumi Funaberi is played by Akari Hayami, a universal scientist who worked previously inside the Ministry of Education, Culture, Sports, Science, and Technology until joining the SSSP.
Who Are Involved in the Production?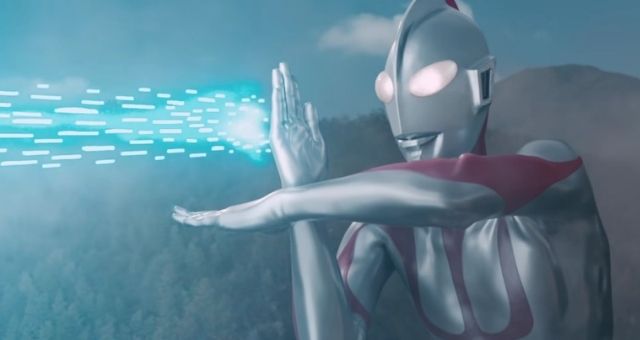 Although the initial production dates were as soon as February 2019, Hideaki Anno's involvement with Shin Ultraman Film was indeed a late addition because of his involvement in the creation of Evangelion. In August 2019, Higuchi is revealed as the director with Anno as the screenwriter for such a project.
The movie would be co-produced by Tsuburaya Productions, Toho, and Khara, and will be released in 2021. "A baton has been passed on me which has been shining since I was a tiny child," Higuchi said. I shall work diligently to fulfill my responsibility of passing on the hefty, brilliant baton given by my forefathers.
Trailer!
Tsuburaya Productions has indeed been busy in recent years, expanding their many Tokusatsu franchises with future initiatives which have extended its roster of classic characters to media technologies. Let us just watch the trailer and enjoy this fantastic movie.