Bow before your new goddess. Helen Mirren has joined the cast of Shazam! Fury of the Gods.
Mirren will play Hespera, who is the daughter of Atlas and the sister of Rachel Zegler's unnamed character. While resources indicate Hespera – that does not own a DC Comics counterpart – will be the villain of the film, it is likely that both Mirren and Zegler's personalities might wind up on both sides of Billy Batson (Asher Angel) and his superhero counterpart Shazam (Zachary Levi).
Released in April 2019 in the United States, Shazam follows the 14-year-old Billy, who is talented with the ability to change into the adult hero Shazam (Levi). With the help of his foster brother Freddy, Billy is able to master his powers – including flight, super speed and lightning – to conquer the evil Sivana (Mark Strong), who allied himself with the Seven Deadly Sins. The movie grossed $365 million in the global box office of an $80-$100 million funding, making it the third-lowest grossing movie in the DC Extended Universe (DCEU), before Birds of Prey and Wonder Woman 1984.
Shazam! Manager David F. Sandberg will go back to helm the sequel, which will be set to begin filming in May. Originally scheduled to hit theatres on April 1, 2022, the film was delayed twice, with the latest release date being June 2, 2023.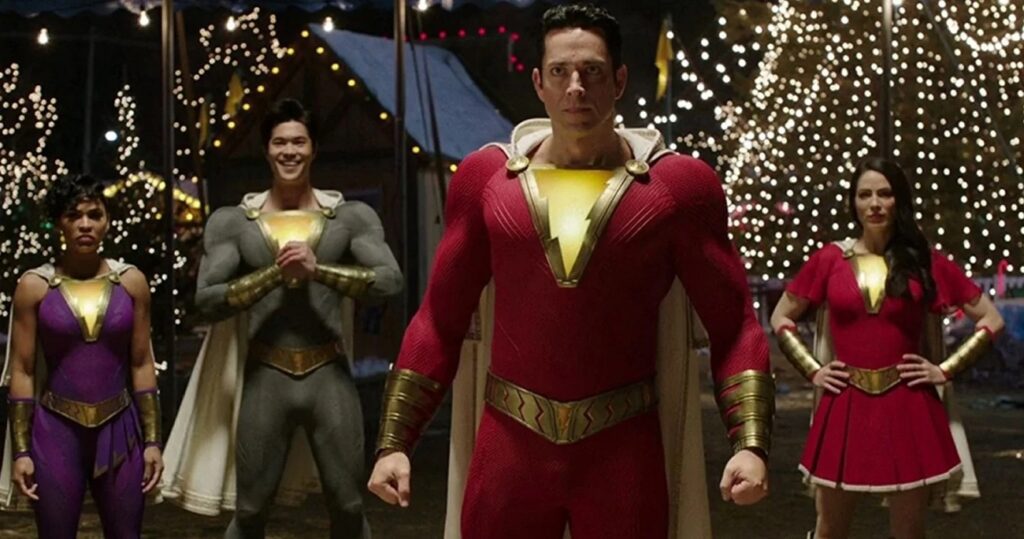 DC and Warner Bros. have many DCEU movies set to hit theatres before Shazam! Fury of the Gods, including James Gunn's The Suicide Squad on Aug. 6, Andy Muschietti's The Flash on Nov. 4, 2022 and James Wan's Aquaman Two on Dec. 16, 2022. Other films in development include new Gods, Batgirl, Static Shock, The Trench, Magic Woman 3 and Zatanna. A TV spinoff series based on The Suicide Squad personality Peacemaker can also be in the works at HBO Max.
Shazam's mortal enemy, Black Adam, is also getting his very own movie starring Dwayne Johnson. While Black Adam lost its release date due to the coronavirus pandemic, filming is set to begin this coming spring.
Directed by David F. Sandberg, Shazam! Fury of the Gods stars Zachary Levi as Shazam, Jack Dylan Grazer as Freddy Freeman, Asher Angel as Billy Batson, Marta Milans as Mama Rosa, Helen Mirren as Hespera and Rachel Zegler in an undisclosed Function. The movie arrives in theatres on June 2, 2023.