What Can We Expect From Season 3 of Homecoming?
In this article we will acknowledge you about the Season 3 of Homecoming.
Introduction of the Series-
Here's all we know about the third season of Homecoming. The Amazon Prime thriller series, co-produced by Sam Esmail (Mr. Robot) and Julia Roberts, is about a mysterious business that erases the memory of specific US soldiers. Season 1 of Homecoming began in November 2018, with Season 2 following in May 2020.
Glimpse of Season 2 of Homecoming-
Janelle Monáe plays as Alex, a woman who wakes up in a boat with no memory of her past. She ends herself at Geist Emergent Group, the corporation responsible for the series' titular program, after a hospital visit and a violent confrontation with an older man. As Alex tries to piece together the puzzle, snippets of her crisis manager backstory at Geist emerge, as does a failed attempt to manipulate Walter Cruz (Stephan James), a military test subject. The second season of Homecoming concludes with both protagonists seeking to discover answers at Geist headquarters.
In the Season 2 conclusion of Homecoming, "Again," Walter meets Geist's unnerving creator, Leonard (Chris Cooper). Unable to uncover answers about the past, Walter devises a scheme that intersects with Alex's search for the truth. Here's what we're expecting from the third season of Homecoming on Amazon Prime.
Season 3 of Homecoming has not yet been renewed
Amazon has not yet ordered Homecoming Season 3. Because season 2 is still in its early stages, an official renewal or cancellation decision is unlikely to be made for some weeks.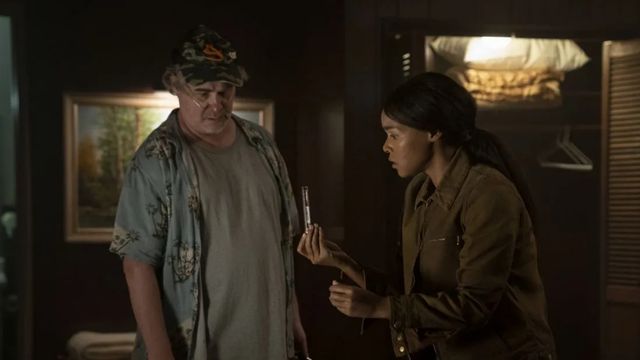 Season 2 of Homecoming has gotten mediocre reviews generally, as the plot diverges from its original material, a Gimlet Media podcast. Fans of the Amazon Prime series should expect a decision by July, as streaming companies typically review watching figures three to six weeks following the debut of a new season.
Release Date for Homecoming Season 3
Homecoming season 1 and season 2 were released 18 months apart, so Amazon Prime customers should expect a similar release timetable in the future. Because of COVID-19, it appears acceptable to add another six months, implying that Homecoming season 3 will not be released until the second part of 2022.
Related Topic- Kemono Jihen Season 2: Everything We Know
Having said that, the podcast's founders, Eli Horowitz and Micah Bloomberg, are allegedly ready to begin production on a new season, as reported by Digital Spy "Each season, we expand a circle, and then there are new directions to take… So, yes, we have a lot of plans for a third season."
Storyline for Homecoming Season 3
Alex accidently injects herself following an argument with Walter in the season 2 finale of Homecoming. From then, the tale starts up where it left off. Alex, now befuddled by her history, joins a Geist party and fails to identify her girlfriend. It's also revealed that Walter met with Leonard Geist the day before and then disguised himself as a waiter for the Geist party.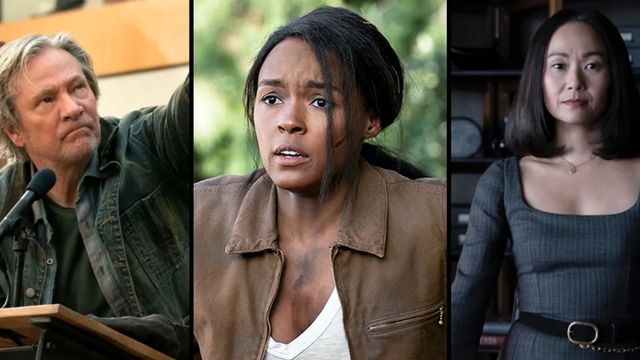 Alex watches in dread as Geist employees go ill after drinking beverages tainted by Walter. Season 2 of Homecoming concludes with Alex remaining groggy and bewildered, while Walter finds that someone, possibly Leonard, has left his paperwork in his truck. Alex then drives away from Geist, having obtained the information he requires.
Related Topic- Breaking Bad Season 6 Release Date/ Cast/ Plot – Everything We Know So Far
If a third season of Homecoming is made, audiences should anticipate a new protagonist to join the existing Walter and Alex stories. The new figure will supposedly assist Walter in discovering what happened to him, as well as give answers for Alex. The twist is that the new leader may have been corrupted in some way by the government and/or Geist, bringing what he or she thinks to be true into doubt.
This all about Season 3 of Homecoming.
Stay Tuned for more Updates and Visit- Honknews.