Real Love will find a way to come back to your life, whatever the situation is. Love stories touch the heart of the audience deeply and do remind them of their first love.
"Really Love" is also such a love story that will touch your heart deeply.
Angel Kristi Williams is the director of the romantic drama film.
Felicia Pride is the writer of the American movie.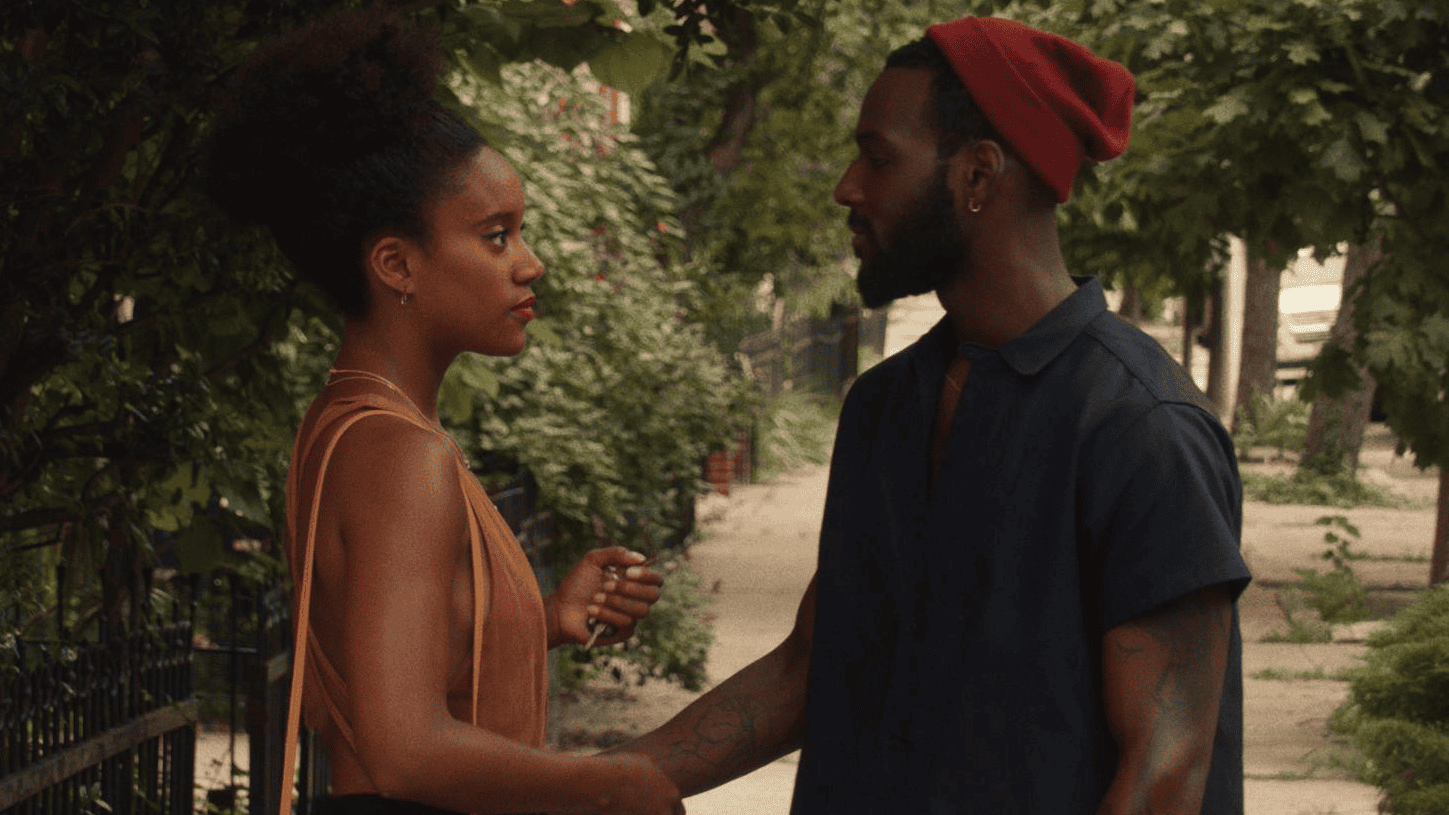 What Is The Plotline of The Movie, Really Love?
The film displays the romantic story of a law student and a struggling artist. Both the characters have different ambitions. Still, no one can deny the chemistry between them. The socio-economic pressures faced by them and families' expectations add some twists and turns to their delicate love. The problems have a deep and long-lasting impact on their lives. The time stops when they spend time together and can concentrate on their work when they are apart.
Netflix Is Ready To Stream The Movie Series! Texas Chainsaw Massacre Sequel Is Confirmed? 
The film starts with an art show where Yusuf, the artist of the hour, welcomes his friend Isaiah. While wondering at the paintings, Isaiah and Stevie look at the same painting. They fall immediately for each other after eye contact. Isaiah is attracted to Stevie again at a club owned by his friend, Nick. This time they end up exchanging numbers. A deep relationship blossom between them and their special time is displayed on the screen.
Isaiah struggles to find his solo show as an artist, whereas Stevie belongs to a very rich family. She studies law at a prestigious university. However, she supports him and suggests he move in with her. Things become worse when Stevie takes Isaiah to meet his family. The wealthy family seems unimpressed with the struggling artist and makes their obvious opinion. While having dinner, Stevie's mother tells her to join a powerful law firm, but Isaiah supports the decision of Stevie of working with charitable institutions. This support makes the parents gaze at him disapprovingly.
Later, Isaiah makes himself involved in his work so much that he distances himself from Stevie. When he asks Stevie for a dance, she joins a high-paying job in a law firm in Chicago. Meanwhile, Isaiah receives all the recognition that he deserved before and gets busier. He gets busy making portfolios for international shows.
He arrives late at home that makes Stevie angry. She burst out at him for not having around her when she needed him, to which he replied that he worked hard to reach the place where he is today. He mentioned that he doesn't have financial support from his parents like her if he fails, which made Stevie angrier. She asks him to leave, and the two break up.
Finally Coming on Netflix This Year Don't Look Up
The story jumps a year forward, displaying the successful life of Isaiah as an artist. Meanwhile, Stevie finds another boyfriend named Ahmad. Isaiah runs between them and connects to Stevie. They spend the night together and end up together.
The Release Date: When Was The Movie "Really Love" Released Across The Internet?
In the beginning, the movie was planned to premiere in March 2020 at South by Southwest. South by Southwest is an annual conglomeration where some parallel films, interactive media, and music festivals and conferences are involved. However, due to the COVID-19 pandemic, the festival got canceled.
The film got released in October 2020 at AFI's virtual film festival. It was also released on Netflix on 25th August 2021.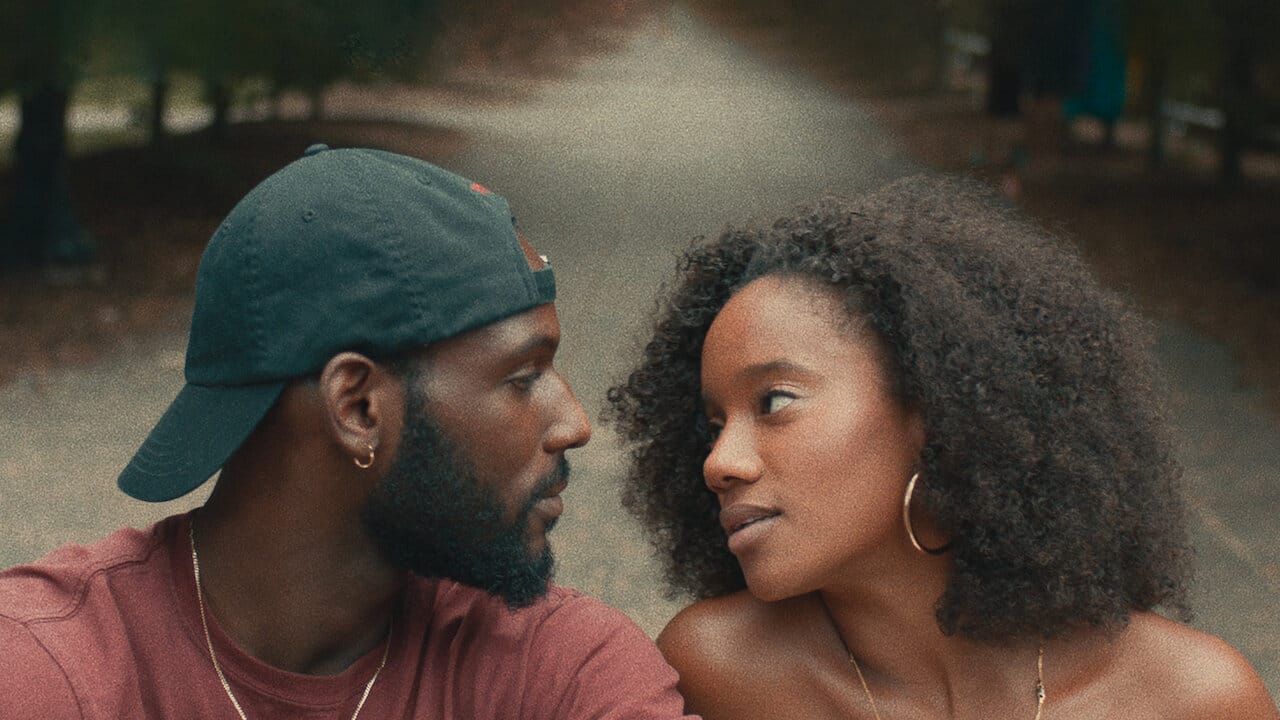 What Are The Names of The Characters Involved In The Movie, Really Love?
Isaiah, played by Kofi Siriboe, is a struggling artist.
Stevie, played by Yootha Wong-Loi-Sing, is a law student.
Jerome, played by Blair Underwood, is the father of Stevie.
Chenai Hungwe's role played by Uzo Aduba
Nick, played by Tristan Mack Wilds, is the childhood friend of Isaiah.
Sicily, played by Naturi Naughton, is the cousin of Stevie.
Anne, played by Suzzanne Douglas, is the mother of Stevie.
Yusef Davis, played by Michael Ealy, is the colleague of Isaiah.
Mecca's role played by Jade Eshete
What Are The Ratings of The Movie, Really Love?
The movie received a good response from the audience and critics. Robert Daniels wrote that "Really Love" is a timeless black romance that made a place in people's hearts.
"Really Love" has received a rating of 6.0 out of 10 on IMDb. However, it hasn't received many reviews on Rotten Tomatoes right now. No ratings have been given yet on Tomatometer.
Where Can We Watch The Movie, Really Love?
Many channels allow access to the content across the Internet. The most famous one is Netflix, where you can watch it after subscription.
You can also watch it on Reelgood for free.
It is also available on Watch Series HD. You can download it from the torrent website, YTS.MX.
Conclusion:
Isaiah and Stevie ended up together and got the love of their life. Many stories deserve a happy ending, and this one is also one of them.
What do you think about it? Let us know in the comment section below.