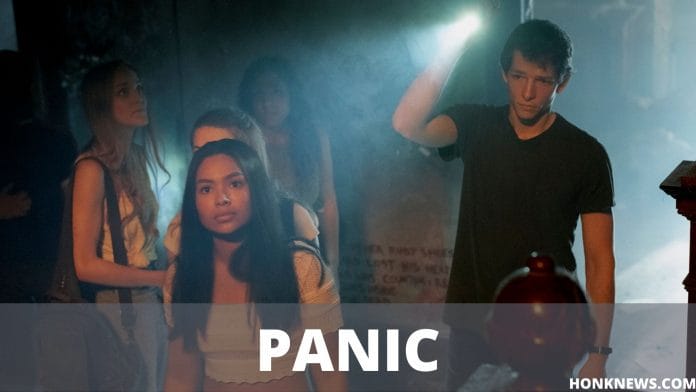 Based on Lauren Oliver's 2014 novel of the same name, the American teen drama series, Panic involves 47 graduates who participate in a competition with hefty prize money in order to leave their hometown behind.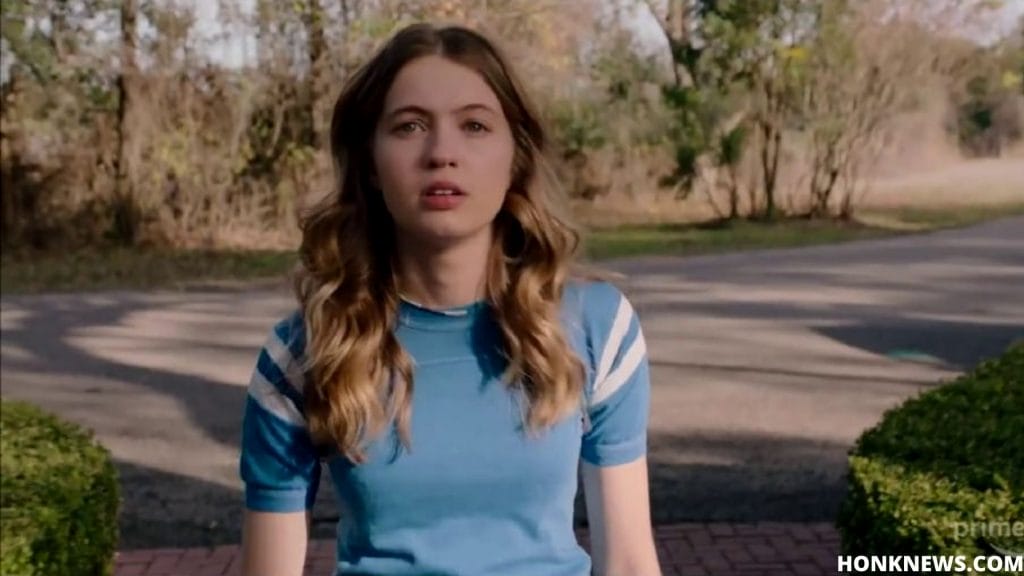 Release Date: May 28, 2021
Seasons: 1
Streaming Platform: Amazon Prime
Read on The Sinner Season 4: Release Date, Cast, Plot And More
Cast Of Panic
The teen drama features, 
Olivia Welch as Heather

Mike Faist as Dodge Mason

Ray Nicholson as Ray Hanrahan

Enrique Murciano as Sheriff Kean

Camron Jones as Bishop

Jessica Sula as Natalie

Bonnie Bedelia as Anne

Nancy McKeon as Jessica Mason

Rachel Bay Jones as Sherri Nill
What Is Panic About?
The show Panic is set in a fictional town Carp, a poor town located in the middle of nowhere. Heather, the protagonist of the series, never imagined herself competing in the town's annual summer- spanning competition that offers $50,000 as cash prize. 
Heather and her best friend Natalie join the competition with 45 other seniors in the motive of winning the grand cash prize so that they can leave the old town behind. In the competition the contestants must tackle a number of dangerous challenges that become a matter of life and death.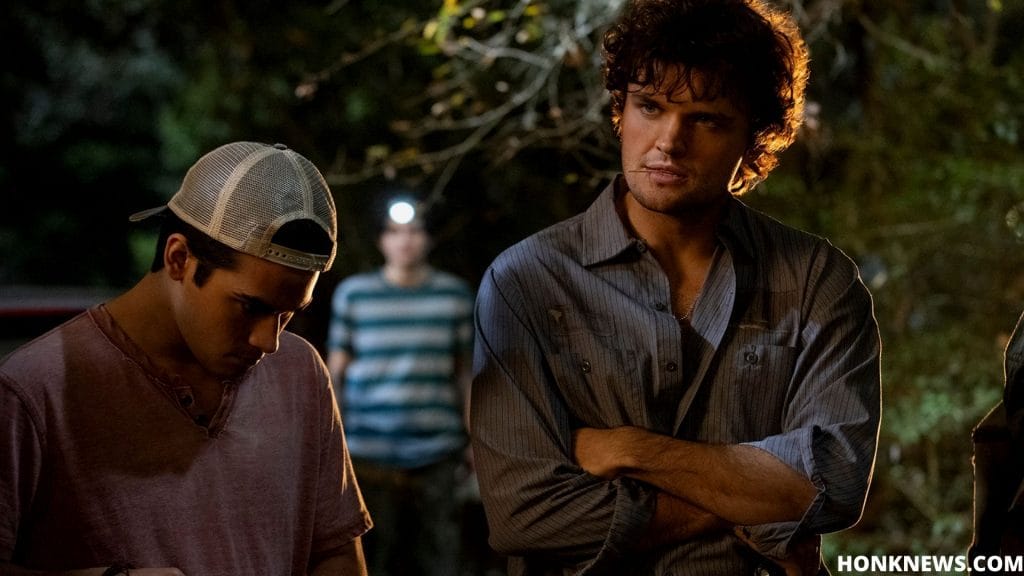 Here comes the twist, that says the rules this season have been changed. Heather and Natalie must decide whether they really want to risk it all for the money. 
Check out the release date of The Witcher: Nightmare of the Wolf
Filming Location Of Panic
The show was shot in Los Angeles, Austin, Texas. 
Trailer Of Panic
Watch the trailer of Panic here,
Will There Be A Season 2 Of Panic?
Panic is an Amazon Original series and unfortunately it was not renewed for a second season. The show was cancelled right after the first season. However, Audible released an original three part audiobook spin off of Panic with the name Panic: Ghosts and Legends.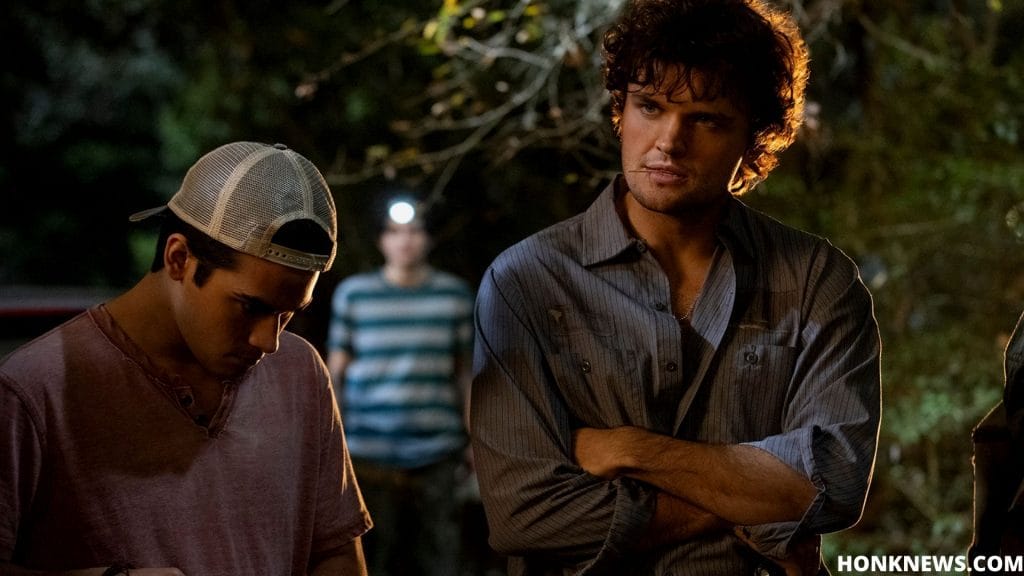 This audiobook is also written by Lauren Oliver. The audiobook was released on the same day as the release of the original TV series on Amazon Prime, 28 May 2021.
Check out Yellowstone season 4: Trailer and Release Date Update
Why Was Panic Cancelled?
The TV series Panic was cancelled/ not renewed due to not performing as well as other teen shows on the platform. The first season of Panic was completed without any loose ends which led to the satisfaction of the viewers.
Hence it was decided to not continue the series further.
Panic, the TV series did a good job bringing a fictional survival story to light. But it didn't do as well as expected. The series is adapted slightly differently from the book. You can give this series a watch if you like having an edge-of-the-seat experience.