Must Have Chrome Extensions in 2022: Check Out!
The number of browser extensions available in the Chrome store is both a plus and a minus for Google Chrome. It's the best because it provides users with nearly endless options for improving their Chrome experience, but it's also the worst since you might not realize how many fantastic extensions you're missing out on if you never check for them.
Chrome extensions may do everything from completely reorganise your email inbox to screen off websites that contain adult content. Here is a short selection of the more useful Chrome extensions that are currently available.
Best Google Chrome Extensions For 2022
Google Calendar – The Best Calendar Service For Time Management And Scheduling
Google Calendar is used by over a million users worldwide and offers various features and settings. It is considered 100 times more powerful than regular calendar Chrome extensions. Furthermore, the extension features desktop and audio notifications, and the majority of good internet reviews demonstrate its superior capacity to track, manage, and update events fast.
Grammarly – Cloud-Based Typing Assistant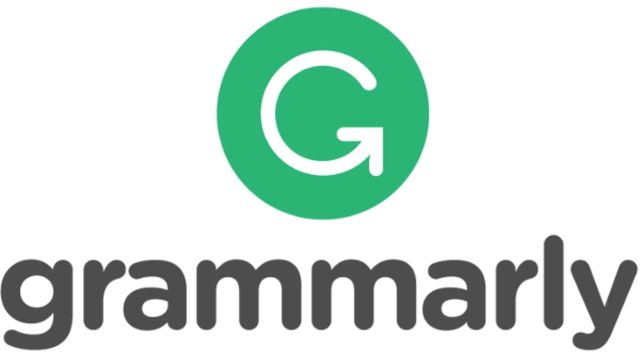 Grammarly Chrome plugin is compatible with all browsers and may be used with Google Docs, social media platforms, YouTube, and other web-based applications. It is a cutting-edge proofreader that provides real-time suggestions to assist in the correction of numerous writing errors such as spelling, punctuation, writing tone, grammar, and more.
Loom – A Free Google Chrome Extension for Recording and Sharing Video Messages
Loom Chrome extension is a premium screen recorder and screen capture application with 14 million users who like its ease of use and extensive feature set. Furthermore, Loom allows users to instantaneously share their recorded movies with anyone using a link, and the videos are automatically stored in the cloud.
HubSpot Sales – Simple-to-Use Free Sales Software
The HubSpot Sales CRM for Gmail can help you track productivity, close more commercial sales, and streamline internal processes. The Chrome plugin, which is utilized in over 90 countries and has over 30k clients, also requires a free HubSpot account. Grow and manage your company relationships in a centralized database, and engage with leads in a simple platform.
LastPass – Online Password Manager (Freemium)
LastPass is a safe way to keep track of all your passwords across several devices. You can save the password for a specific app, such as Netflix or Amazon, once, and it will thereafter be displayed in the LastPass vault for fast access. The free option is limited to a single device (mobile or desktop), but the premium option is available on all devices.
Chrome Extension Everhour – Powerful Time Tracking
Everhour is a popular Chrome extension for tracking staff time, and it may help you handle budgets, client billing, and payroll with ease. It works well with a variety of browsers and software, including Asana, Jira, Basecamp, GitHub, and others.
Awesome Screenshot – Best Screen Capture & Recorder Tool For Free
With over 3 million users, Awesome Screenshot is a 2-in-1 screen capture and recording tool. Awesome Screenshot has over ten years of experience and offers excellent customer service, as well as a slew of new capabilities, like 720p, 1080p, and 4K recording. This addon is simple to use, has no advertisements, and offers instant sharing choices.
Checker Plus for Gmail – The Quickest And Easiest Extension For Managing Multiple Email Accounts
Checker Plus is a Gmail extension that allows you to manage multiple accounts and has over a million users. This 5-star extension allows you to read, mark, or delete emails without having to enter the Gmail website.
StayFocused – A Chrome Extension That Blocks Time-Wasting Websites
StayFocusd is an addon that assists users in concentrating on their job while limiting the amount of time spent surfing various websites such as social media or YouTube. Furthermore, it allows you to designate specified times for different websites; after that time is up, this extension will block them for the day.
It also allows you to ban not only sites but also subdomains, routes, or in-page content like games or videos.
RescueTime – Chrome Extension for Automatic Time Tracking and Time Management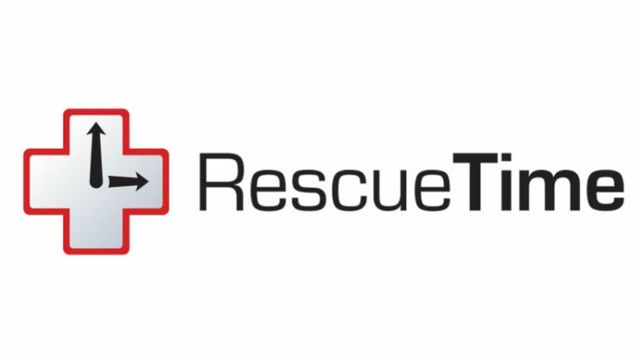 RescueTime is another time-tracking app that works with Google Chrome and ChromeOS devices. This addon provides a clear glimpse of what users did during the day. Take charge of your digital life, focus on your goals, and keep track of your daily tasks automatically.
Buffer – A Free Extension for Managing Social Network Accounts
Buffer is a Chrome extension that allows you to share material from anywhere on the internet on platforms such as Twitter, Facebook, Instagram, LinkedIn, and Pinterest. Post items to social networking platforms immediately or schedule them for later. Furthermore, there are nearly 140k users of the extension, and all content is instantly synced with the desktop or mobile account.
In 2019, browsing the internet can be a dangerous proposition. Your information can be harvested virtually anywhere and at any moment, and it can be difficult to determine whether websites are secure.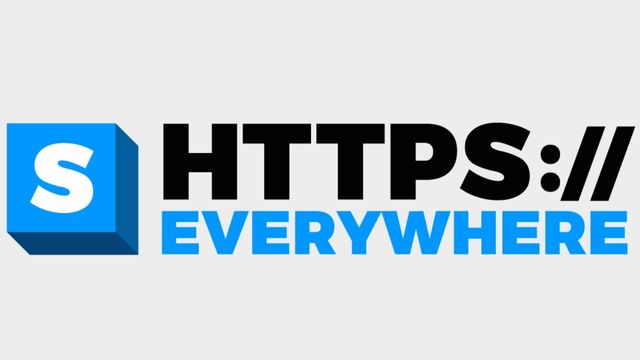 This is when HTTPS Everywhere comes into play. The easy Chrome plug-in allows you to change any website from "http" to "https," which implies it's secured and more secure. One browser extension cannot cure all of the internet's issues, but HTTPS Everywhere focuses on one task and accomplishes it well.
Must Read: AMD Ryzen 7000 Desktop CPU: Check Out Its Specifications and Release Date!
Conclusion
As you can see, the Chrome Web Store is packed with useful add-ons. Many of the aforementioned add-ons and apps are intended to boost productivity, whether at home or at work. I hope you find these extensions useful. Stay tuned to us for the most recent tech news and updates!