Do you love watching anime? And longing for a new one? Then it is right here where you have come to the correct place!
Yoshiyuki Tomino conceived and wrote the Mobile Suit Gundam: Hathaway's Flash (Gandamu: Senk no Hasauei) series of Japanese sci-fi action and adventure novels.
You know what they say about science-fiction fantasies: they explore the impact of real or imagined science on society or individuals, which makes them twice as popular!
It was first published by Kadokawa Shoten under the Kadokawa Sneaker Bunko label from February 1, 1989, to April 1, 1990, with a total of 'three volumes.' It was officially part of the Gundam metaseries.
Star Cast On Screen
Sunrise has announced that the first instalment of a three-part theatrical film adaptation as part of the "UC NexT 0100" project has been released on June 11, 2021.
Read More: Star Wars Visions: Official Trailer Is Out| A New Star Wars Anime Series
This is an anime film so the cast is mainly for the voice casting. Some of the voice actors are listed from the 2021 anime film adaption:
And various popular artists have voiced the characters of the Mafty, Earth Federation Forces, Earth Federation government, Davao Criminal Police Organization and other various subgroups of the Hathaway series.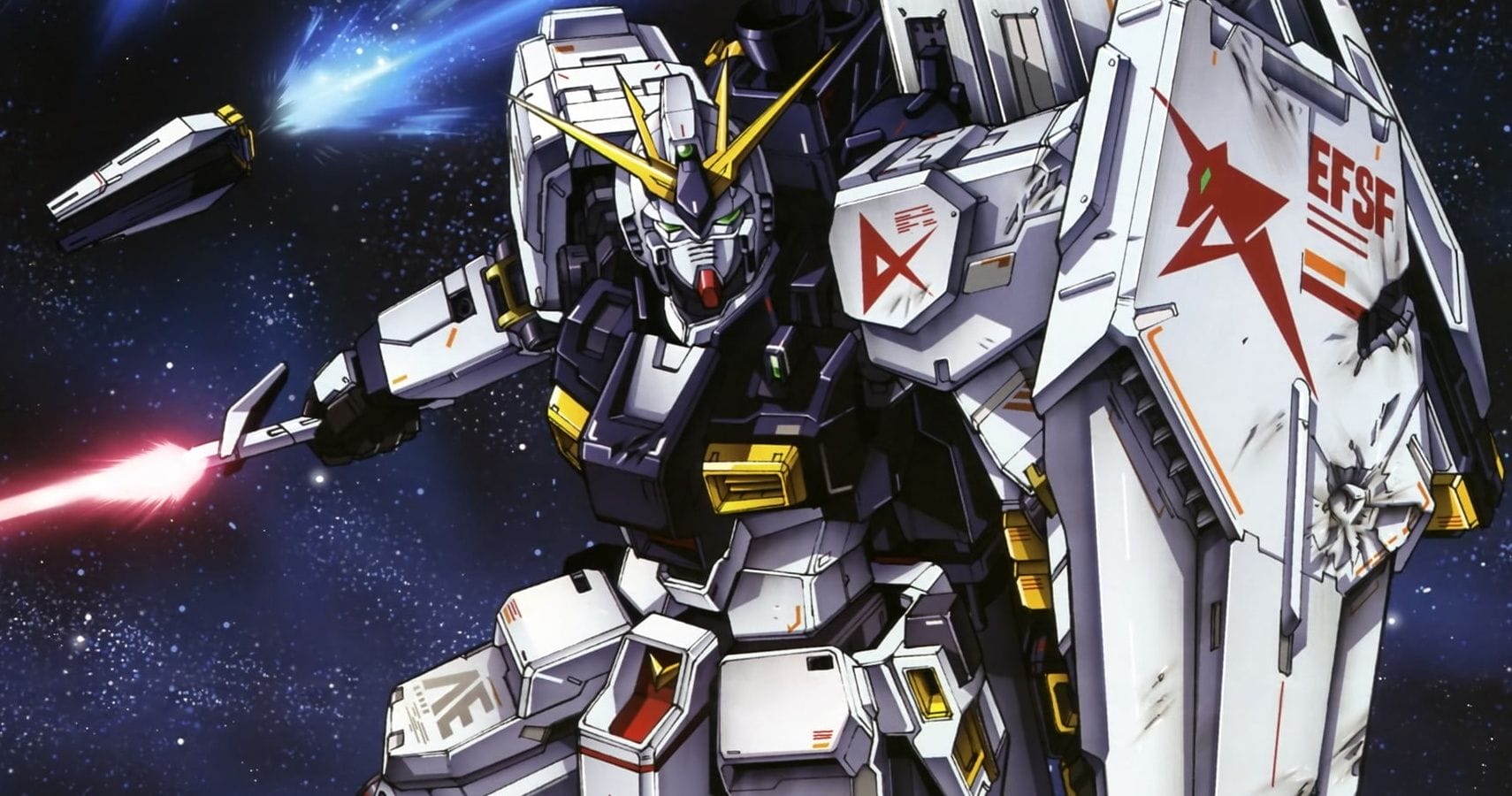 Storyline
The plot goes like this: Bright Noah's son Hathaway Noa is the leader of a terrorist organisation known as Mafty.
Hathaway, who now goes by the moniker 'Mafty Navue Erin,' is still troubled by his prior activities in relation to Quess Paraya's death, as well as Char and Amuro's actions and views.
Read More: Venom 2 Postponed Again| New Confirmed Release Date, Cast, Plot And More
After Char's revolt, the film continues. Hathaway Noa leads an uprising against the Earth Federation, but his fate is changed when he meets an opposing officer and a fascinating woman.
Is It A Sequel?
The latest Gundam film, Mobile Suit Gundam Hathaway, is both a sequel to the original TV series and the start of a new series of films.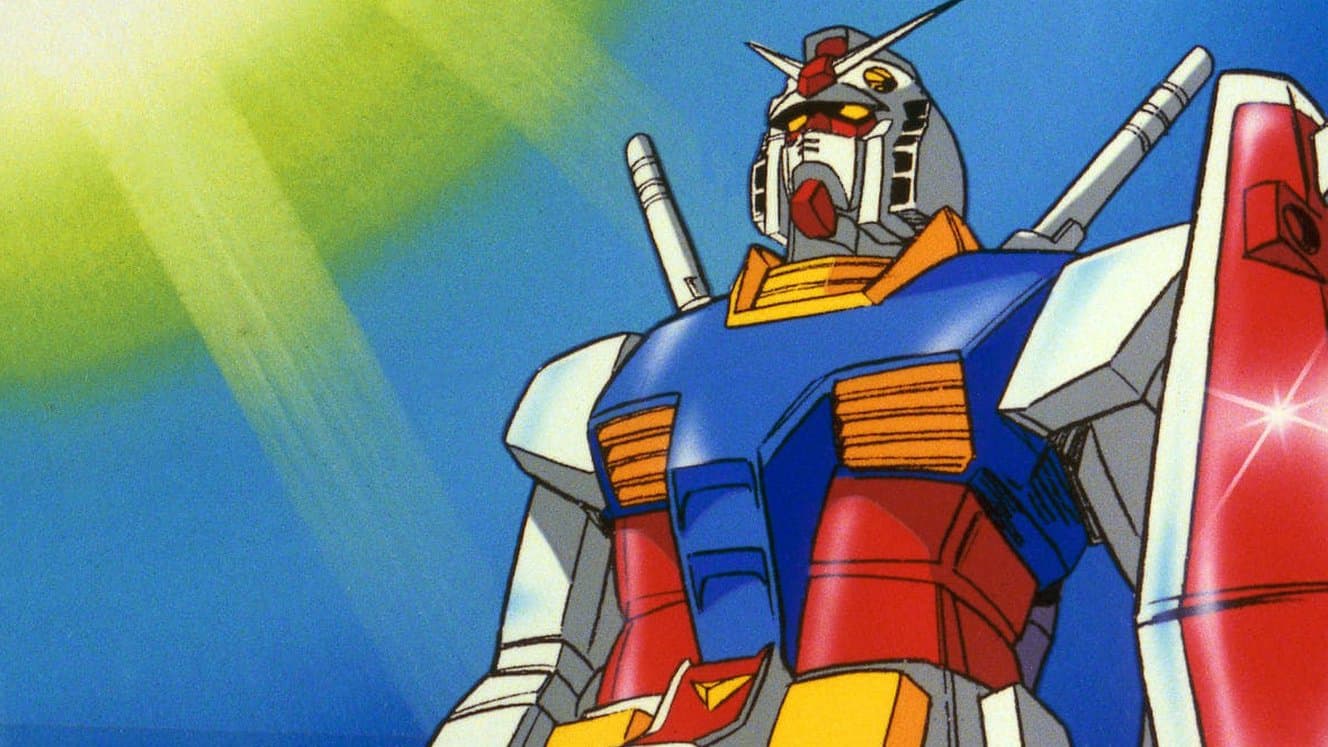 As part of an effort to return to the universe and timeline of the classic series, the film is set in the Universal Century continuity. It would be a thrilling experience for all of you Mobile Suit Gundam Hathaway fans.
Trailers & Clips To Watch
The movie was just released on Netflix's official website. It is an action-adventure film based on a novel series that was initially shot as animation in Japan.
So, before you see the movie, How could you possibly have missed the trailer? So here it is, just for you!
What's The Rating
The film received a 6.8/10 on IMDb and was well received by many spectators, with one user comment describing it as "a modern day anime classic."
That alone makes it worthwhile to watch! Is this something you're going to watch right now? I'm confident you'll enjoy it!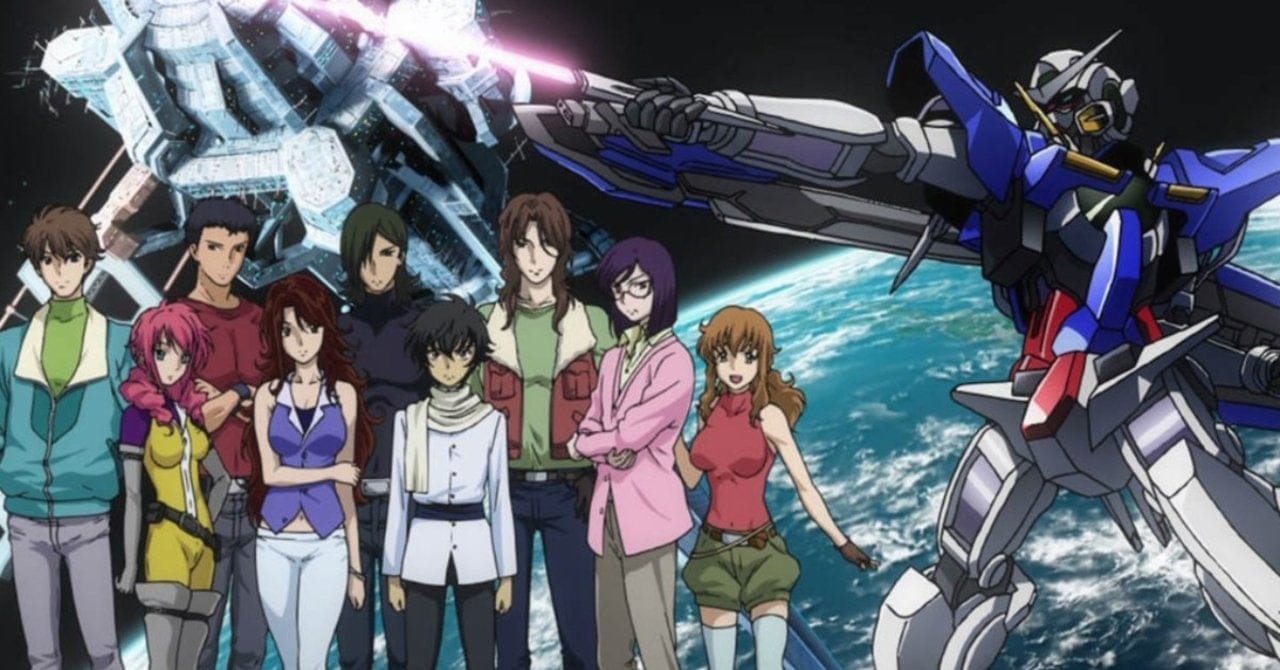 Conclusion
You loved the novel series, and now they've made a movie out of it. Visualizing your favourite characters from the anime series in the film will be a thrilling experience.
The current IMDb rating is favourable, indicating that it is a worthwhile viewing experience. Because the film has already been released, you must book your show on Netflix right away. There's no need to wait!
Please watch it and let us know how useful we were! Leave your thoughts in the comments section below! Also, stay up to speed with our latest news and articles by following us right here.