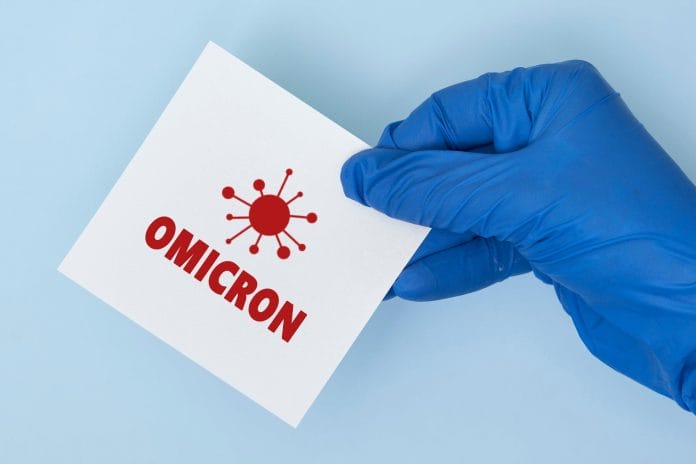 In Japan, the first case of a new Coronavirus variant was confirmed.
The first case of the omicron variety was recorded in Japan on Tuesday, less than a day after the nation put extensive restrictions on incoming travel to prevent the new strain from spreading inside the country.
Shigeyuki Goto, Japan's health minister, told reporters Tuesday evening that genomic scanning had discovered the mutation in a 30-year-old male Namibian diplomat who had arrived in Tokyo on Sunday from Namibia, one of the nine African nations where omicron instances had first been recorded.
The 71 passengers on the same plane as the individual are being treated as possible contacts, according to Goto, and will be quarantined for 10 days at a government-designated facility, monitored remotely via a GPS-enabled application run by the health ministry and tested for COVID-19 once every two days while in isolation.
The individual had been vaccinated twice, according to Goto.
The individual was asymptomatic when he landed at Narita Airport on Sunday, but developed a fever the next day, according to Goto.
Countries throughout the globe cut ties with South Africa, where the variety was initially discovered late last week, as well as numerous other African and European countries, in order to prevent importing it.
The variation has spread throughout Europe and as far as Australia and Hong Kong in less than a week.
As of 4 p.m. Tuesday, the omicron variety has been recorded in 17 nations and areas outside of Japan, according to NHK.
The omicron version of the coronavirus has been confirmed in Japan for the first time.
Japan adopted a more strident stance, prohibiting foreign tourists from all countries for a month starting on Tuesday.
All new entries, including foreign exchange students, interns, and business travelers, will be denied. While Japanese nationals and foreign residents returning from hot spots — including their spouses and children — can still re-enter Japan as long as they quarantine for three to ten days in a government-designated facility, all new entries, including foreign exchange students, interns, and business travelers, will be denied.
The omicron variant's transmissibility, the nature of its unusual alterations, and the efficiency of presently existing vaccinations against it are all unknown.
Chief Cabinet Secretary Hirokazu Matsuno told reporters Tuesday afternoon that the Namibian passenger "was confirmed to be diseased before entering Japan and was swiftly separated."
He stated, "We consider this an indication that border controls are working as planned."
"We'll keep strengthening countermeasures and keeping an eye on the situation."