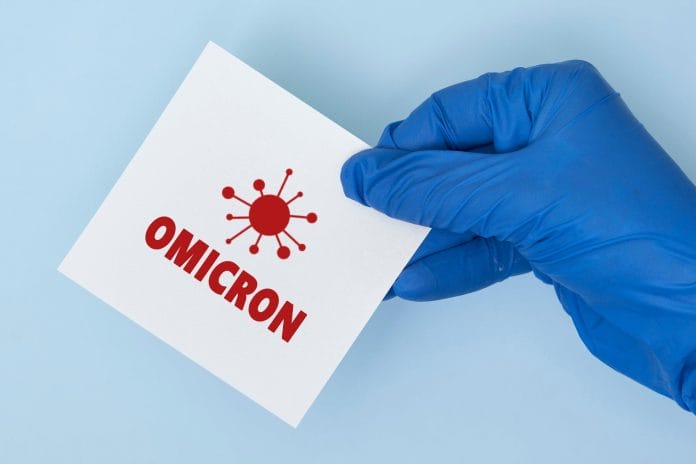 Six hospitals in the region have reported lower capacity rates, and the New York Blood Center has declared a blood emergency.
The six hospitals in NYC, Westchester County, and Long Island are at less than 10% capacity.
Unlike other upstate hospitals, none of our region's hospitals will have to cancel elective surgery beginning Friday.
Most are part of bigger hospital networks that may transfer resources around.
Locally, Long Island Jewish Forest Hills and Queens Hospital Center are both in Queens, as is White Plains Hospital Center in Westchester County.
Long Island Community Hospital, South Shore University Hospital, and North Shore University Hospital are all on Long Island.
The six hospitals are among 37 in the state that is now operating at 10% capacity or below.
By Friday, any hospital with less than 10% capacity must stop performing most elective surgery until Jan. 15, 2022.
Hochul expressed optimism that hospitals will boost bed capacity and be removed from the list.
"We don't expect any hospitals to cancel elective surgeries, but we are watching very closely," said NYC Health Commissioner Dr. David Chokshi.
Three are Northwell Health hospitals. The White Plains Hospital Center is owned by Montefiore.
According to Dr. John D'Angelo, senior vice president and executive director of Northwell Health's Emergency Medicine Services. As the state's biggest health care provider, it can support hospitals in need.
We had more people in the second wave and didn't have to cancel any services," De'Angelo added. "We were able to provide services to the community at a far larger level than we are now."
In a statement on QHC, NYC Health+Hospitals said:
"NYC Health + Hospitals/Queens is ready to serve the community's healthcare requirements. We welcome the public to our hospital for any pre-arranged visit, treatment, screening, elective surgery, or emergency care. NYC Health + Hospitals is a major health system, not a single hospital. Our 11 hospitals work together to provide the excellent treatment people have come to expect from the nation's biggest public health system. With one electronic medical record system, we can monitor and change capacity as required. We may release patients to skilled nursing institutions and "level-load" among hospitals if needed. During previous COVID waves, we moved almost 2,500 patients. Our major message is that individuals should seek treatment regardless of their financial situation or immigration status!"
The state Department of Health identified limited capacity based on geographical considerations or health care usage.
On Wednesday, the New York Blood Center declared a blood emergency, citing the omicron variation and the Christmas season.
The region's blood supply is now 1-2 days, significantly below the recommended 5-7 days. Throughout the pandemic's 19 months, blood shortages plagued blood centers throughout the nation.
"Winter is a challenging time of year to keep blood flowing. Conditions like inclement weather, cold and flu season, school holidays and holiday travel make blood donations less important.
Normally, we create inventory in October and November to prepare for these issues, but without a robust pre-holiday inventory and news of a new variety, "New York Blood Center Senior Executive Director Andrea Cefarelli.
Katie Ip, a transplant nurse, warned her institution and patients might be in risk.
"My main fear is that when women give birth, traumas occur, huge casualties occur, and major transplants and operations occur, we will not be able to provide lifesaving measures," Ip added.
This new mutant coronavirus is more hazardous than earlier coronaviruses, according to experts throughout the globe.