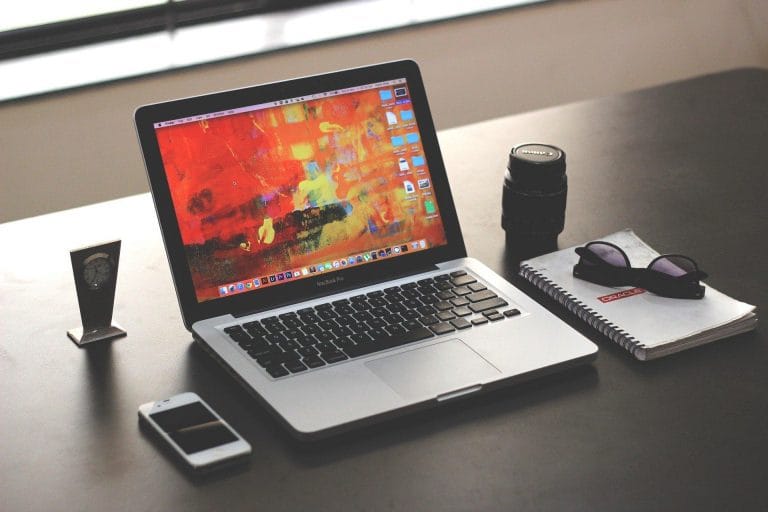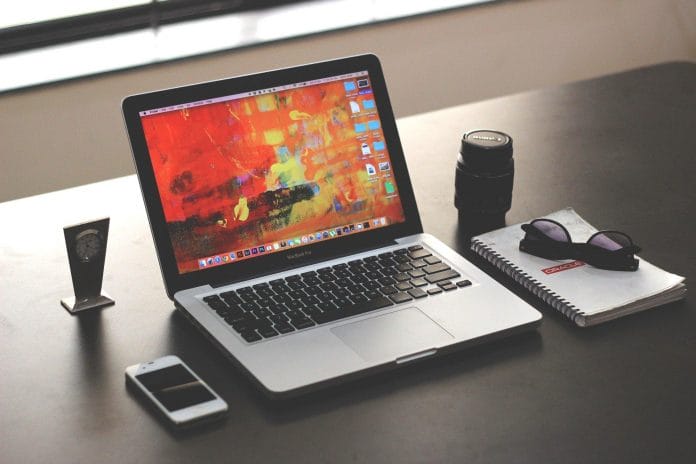 Many novel areas are emerging in the field of writing, thanks to the ever-growing digital industry. Yes, we may be going digital, but the human aspect is still of importance. For instance, even with all those plagiarism-checking programs, cheating Turnitin isn't hard. But cheating your client who expects you to do your best technical content writing job isn't as easy. The best way to do so is… not to cheat. To do that, you have to improve your skills. So, here we have gathered some important tips on how to become a better technical content writer.
But, first, let's differentiate between technical writers and technical content writers. The former has to write documentation and technical manuals, and related job duties. Whereas the latter has to focus on copywriting, user interface, user experience, content, SEO, storytelling, and such. On the other hand, the technical content writer, in contrast to the regular writer, has to know all about the happenings in the digital world and technology. Then, they use their knowledge of technology and create a compelling story on that.
Choose Your Niche Carefully
Pick your favorite technology. For example, you can go for Big Data, AI, etc. What you need is to build a strong base. You have to understand the basic concepts that underlie that technology. Don't just go for what others pick. Rather, find the thing that captivates you the most. Then… then simply start writing on that topic.
Understand All Those Technical Terms
Sure, your job as a technical content writer is going to be to present the technical concepts in simple words. Still, if you want to simplify your writing and describe everything coherently, you need to have a clear grasp of the technological terms, concepts, and the general idea behind that technology. Since the field is always expanding, you have to continue with the learning process.
Create an Amazing Portfolio
In the beginning, you don't need to go after the top magazines and blogs. This comes with time, experience, and practice. Being persistent and dedicated certainly helps. For starters, you can go on Quora, Medium, or LinkedIn to get yourself going.
Practice Storytelling
You won't have an easy job getting the regular reader who isn't all-familiar with technology to read articles that are focused on the technological field. When they read on, they don't want to bump into thousands of technical terms and a hugely unstructured format. The content should have an easy flow of writing. You have to be a master of various styles of writing. Currently the most popular is the storytelling style. Make sure you are polishing it regularly to be able to catch the attention of your audience. Try figuring a way to make the technological ideas, notions, news, and other topics be easy-to-understand even by middle school students.
Keep Writing Daily
The demand for content is growing and growing. Nowadays it's important to produce articles not only with huge quality but also on a strict deadline. Plus, we shouldn't forget that writing is an art. As such, it needs to be practiced constantly. If you do so, your writing will continue to improve with every next article. After five years, when you look back at your previous writing, you'd be amazed how much it has changed. We should continuously improve ourselves and to do that we need to keep practicing, to keep writing every day.
Be Up to Date
Technical content writers aren't built in a day. You need to be updated for all the current doings in the technical world. To begin with, check what topics are on the schedule of recent technological conferences. You can also have a chat with various tech experts to learn what's new. By doing so, you can understand what you need to write about.
Understand the User
When you start to write, you need to target your pieces towards particular users. To be able to do so, you have to gather data on who is going to use the article. You need to also realize whether the topic will be new to your readers, or if they are experts. This allows you to better target the article towards the users it's written for.
Conclusion
Being a technical content writer is a hard job but it's worth it. You can create quality pieces of writing that will educate and enlighten the readers. To do so, you have to improve yourself over and over again through practice and research. You need to gather the relevant details on your topic of interest and then present them in a comprehensible manner. Remember, keep on learning and writing. This gives you the chance to write high-quality pieces that contain the newest information and the most relevant aspects of the technological field you've chosen to write about.