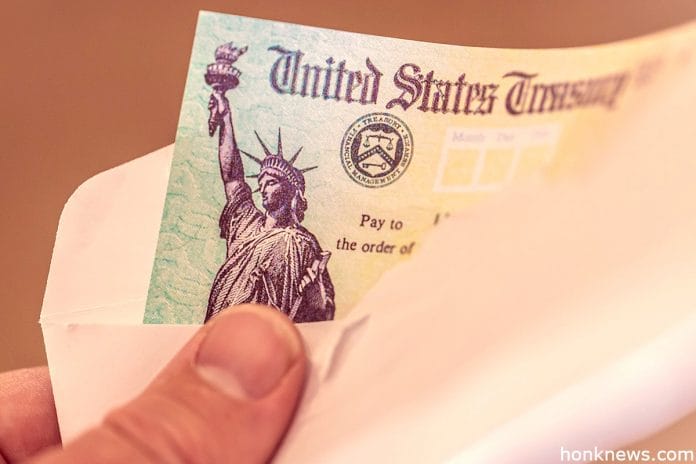 Millions for Golden State Stimulus Checks
Californians received their second batch of stimulus checks on Friday, October 15th, as part of Gov. Gavin Newsom's California Comeback Plan.
In addition to reviving the state's suffering hotel and tourism businesses, the $100 billion golden state stimulus program aimed to boost California's struggling economy.
1.2 million people received these checks, and around two-thirds of Americans qualified for a $500 payment.
This year's payment run cost the state roughly $890 million. The Golden State has already given nearly four million people their payments.
When Is the Next Check Issue?
A total of nine million individuals are waiting for a payout. Only around half of them have received theirs so far.
The deadline for filing state tax returns to get the stimulus check was October 15th, and the CFTB now has excess paperwork to deal with.
CFTB plans to mail out this set of paper checks and remaining direct deposits by  November 1st.
Given the operation's magnitude in the country's most populous state, CFTB cited "many processing hurdles, including printing and mailing."
Confirming eligibility, preventing fraud, and handing out GSS II funds with other vital payments were also delayed.
States May Give Their Own Stimulus Checks.
In the absence of a countrywide fourth stimulus check, several states have started their own resident aid programs.
California is one of the few states that has gotten a federal stimulus check, but others have as well.
Arizona, for example, pays unemployed people $2,000 if they find full-time work, or $1,000 if they find part-time work.
Similarly, the 'Back to Work CT' program in Connecticut rewards the first 10,000 individuals who return to work.
Florida and Texas have all approved legislation that awards teachers a monetary reward or a permanent salary increase.
Check out The comprehensive guide to a fourth stimulus check for a state-by-state breakdown of the different financial assistance programs.
Keep up with the world's most informative and fascinating stories with HonkNews!