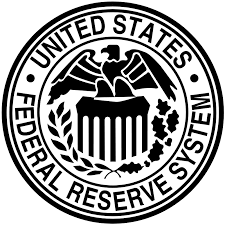 Jerome Powell, the chairman of the federal reserve was charged by Elizabeth warren on Tuesday on how he has led to weakening the banking system.

There was a hearing at the Senate bank committee and she stood up to make her points, in which she put forward on how post-financial crisis bank regulations have gown really down due to Jerome Powell.
" Whether or not the big banks can survive without attacks test for the first set up thanks supervisors could restrict stock buybacks and dividend payments to strengthen the banks' balance sheet in 2019 you took that power away and we now know from the feds own research that when the economy hit choppy waters last year those banks need stimulus from the taxpayers without taxpayer help 300 billion dollars in losses shortly weekend to position to withstand stress " she mentioned.
First US Omicron Case Adds to Global Alarm Over Covid: Live News
She said that Powell is "lucky" that banks so far have been able to avoid major problems caused by the pandemic, citing the banking industry's collective need for Fed assistance during such bad times, as dangers to the system continue to follow Powell did not give a response to Warren's comment about her opposing him.
Powell has been serving since 2018 and his term will expire in February. While on one hand Wall Street widely expects President Joe Biden to renominate Powell, on the other hand, Warren and other liberal senators are against this decision.