'Dead to Me' the American dark comedy web television series is all set to release the next and on Friday, May 8, 2020. The series is going to air on Netflix. As the release date is approaching fans are losing their patience to know what's coming in the next season of the amazing comedy series.
In the previous season, Dead to me follows Jen (played by Christina Applegate) as the loss of her husband in a hit-and-run and she decides to find out who the culprit is. While attending a grief support group, she meets Judy (Linda Cardellini), and the two women quickly bond despite their polar-opposite personality.
Jen even goes so far as to invite Judy to live at her home with her family — and then all sorts of secrets start to come out.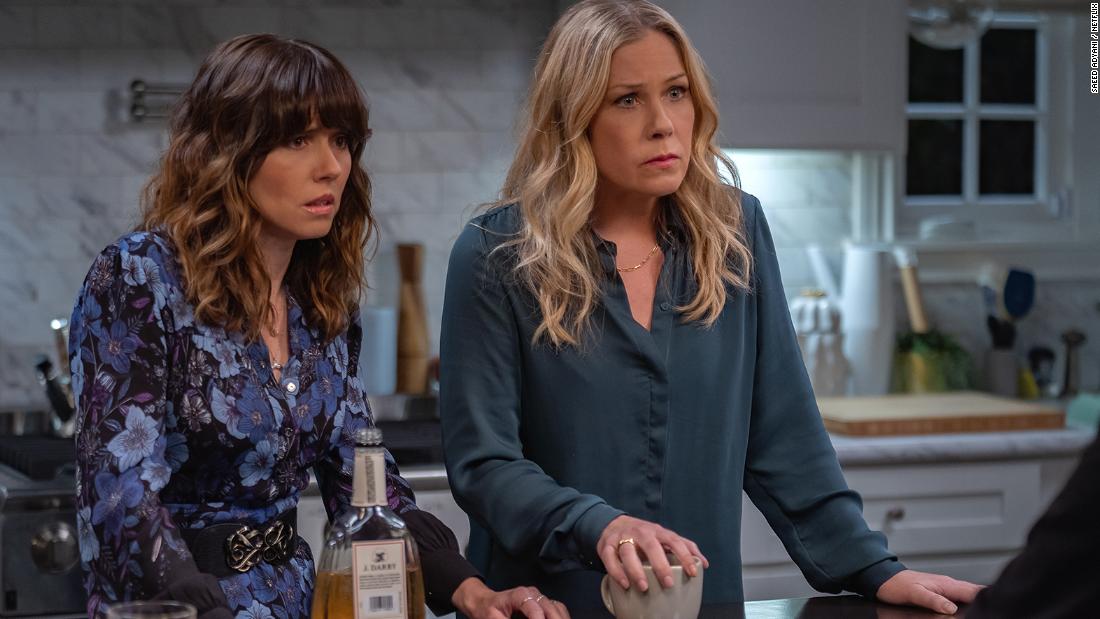 The Netflix show couldn't deliver enough positive reviews due to not having gallows humor in the series. We hope this time the creators of the series bring something more special. Dead to me will soon be available in a few hours.
Here is everything you need to know about the series:
When is Dead to Me season 2 releasing?
Netflix On April 10, revealed that the show will return on it's a Streaming platform on Friday, May 8, 2020.
Who in the Dead to Me cast is new in season 2?
Netflix confirmed that Christina and Linda have both signed on for Dead to Me season 2. They are the central theme of the show. In an Instagram post from Linda, she revealed that the production and filming of the season have wrapped in December 2019.
Variety reported that Natalie Morales (the actress, not the Today show star) will be joining the hit series as a recurring character named Michelle. According to the outlet, Michelle is described as "wry and down to earth" and has a "relaxed charm and infectious wit." She forms a connection with Judy at the assisted living facility where Michelle's difficult mother lives. From the trailer, we found that Steve (James Marsden) returning to the show.
What's new in season 2?
As the first season finished with the major cliffhanger: After finding out that Judy was responsible for her husband's death, Jen is found standing over the body of Steve — a.k.a. Judy's ex-fiancé — with a gun in hand.
According to Christina, season 2 be full of drama and humour. "We've had some stuff in season 2 that is the most intense [stuff] I've ever had to do as an actor in my life, with [Linda],".
Stay tuned with us to get the latest updates on the television series.