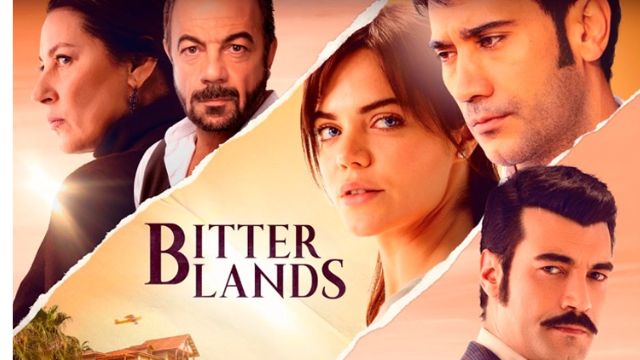 Synopsis-
The narrative begins in the 1970s in Istanbul and continues through the rich lands of Cukurova and Adana (a city in the south of Turkey). Zuleyla (Hilal Altinbilek) is a young and lovely woman who lives in Istanbul with her stepbrother Veli (Mustafa Acilan) and sister-in-law. She works as a tailor in a well-known Istanbul area and hopes to marry her sweetheart Yilmaz (Ugur Gunes).
Yilmaz is a diligent worker who works as a mechanic. His lord reared him after his family died a long time ago. Yilmaz's life is not prosperous, but he will go to any length to make his sweetheart Zuleyha happy. Zuleyla and Yilmaz want to be married and start their family as soon as feasible.
Also Read- Harry Wild Season 2: Renewal or Canceled?
Bitter Lands is the narrative of a legendary love that begins in Istanbul in the 1970s and continues through the trials of wickedness, ambition, and dictatorship in the rich lands of ukurova in southern Turkey. Ylmaz, who commits murder to shield Züleyha from her own family's harshness, and Züleyha, who would sooner die than give up on Ylmaz, go on a perilous escape adventure. Fate leads these passionate lovers to Adana, where they will end up on the large and bountiful grounds of Demir, the contemporary and strong landowner, and his domineering mother, Hünkar.
A single falsehood told by the fleeing lovers in order to avoid separation would flip their lives upside down and shatter whatever prospect of salvation they had, leaving them in complete agony. Will Ylmaz and Züleyha's legendary love triumph above all odds? How long can a modern-day lord, used to having his way, continue to love a lady who lets him in physically but never into her heart? Bitter Lands poses all of the pertinent concerns concerning love and possession.
Related- The Boys Season 4: the Superheroes Are Coming for Some More Action!
Veli, Zuleyha's stepbrother, sells his sister to a mafia leader to repay his gambling debt. Unaware of this, Zuleyha slips into a trap as a result of her own family's malice. Yilmaz, on the other hand, murders and assassinates the criminal leader in order to save the lady he adores.
Yilmaz has no choice but to flee Istanbul in order to survive after this disaster. He want to leave Zuleyha in the care of his master, but Zuleyha is adamant about not abandoning the man she loves. As a result, Yilmaz and Zuleyla abandon their ambitions and dreams and embark on a perilous escape route.
Yilmaz and Zuleyha are drawn to Adana by fate (a city in the southern Turkey). They attempt to find work and earn money while concealing their identities. Yilmaz meets one of his wartime service-mates by chance and finds himself on the fertile plains of Yaman farm. To avoid being separated from each other, fugitive lovers start working at Yaman farm and present themselves as siblings.
Yaman Farm is a well-known farm in Adana with huge and productive areas. Demir (Murat Unalmis), the landowner, is a young and beautiful guy who studied in Berlin, Germany.
Demir lives with his mother, Hunkar (Vahide Percin). He shuts the book on marriage and love after being divorced. Demir devotes his entire attention to his work and strives to increase the productivity of his properties. His life, however, changes significantly after meeting Zuleyla.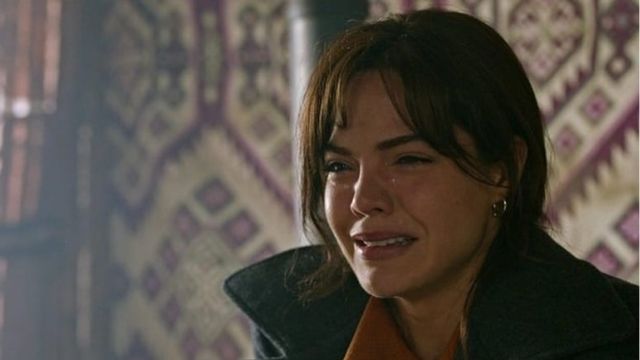 Demir is smitten by Zuleyha at first sight. Demir develops feelings for her despite the fact that she is in love with another man. Not just the lives of the fleeing lovers, but also the lives of the Yaman farm, are turned upside down. On the one side, there's Hunkar, who would go to any length to ensure her son's control over the lush grounds her family has controlled for ages. Yilmaz, on the other hand, he is even capable of kill someone for the sake of his love.
Check Out the Video below
Stay Tuned for more Updates!