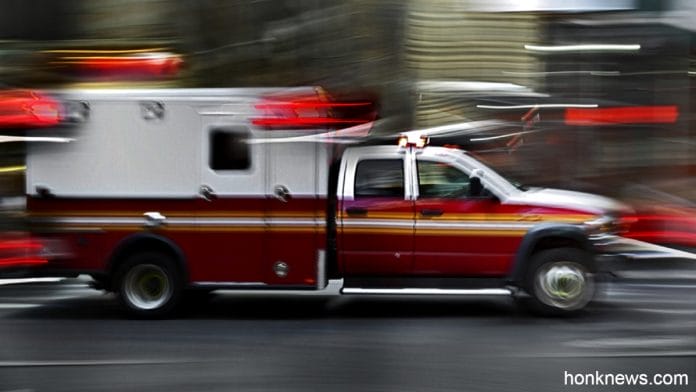 According to the Los Angeles Fire Department, six individuals were injured in a traffic crash in Florence on Monday evening involving two automobiles and a pedestrian.
The accident happened at 7:43 p.m. in the 6800 block of Main Street, according to the LAFD.
Read More: Police: 2 Men Killed In Fiery Crash After Being Rear-Ended By Speeding Driver In Philly
Individual conditions were not released by the Fire Department, although some of the victims were treated on the site, while others were sent to a neighboring hospital in moderate-to-serious condition.
There were no more details released.
Subscribe to Honknews for latest update daily.