The 13 Reasons Why Season 4 has been renewed by Netflix. The show has a wide range of teenage audience which deals with sensitive subjects like suicide, drug and power abuse in schools.
Season 3 dealt with the missing of Bryce Walker and discovering the killer of Bryce in latter episodes.
Discovering weapons
A gun owned by Tony was found and he was a suspect in the murder of Bryce Walker as he had a motive to kill him but it turned out to be false.
Revelations
Steroids were also found in Bryce's car.
Since Clay covered Tyler's tracks and met Ani, and also had motive to kill Bryce for vengeance the cops' main suspect in the murder was Clay but he got out on bail. On the homecoming game night, it was learned that a lot of people had motive to kill Bryce.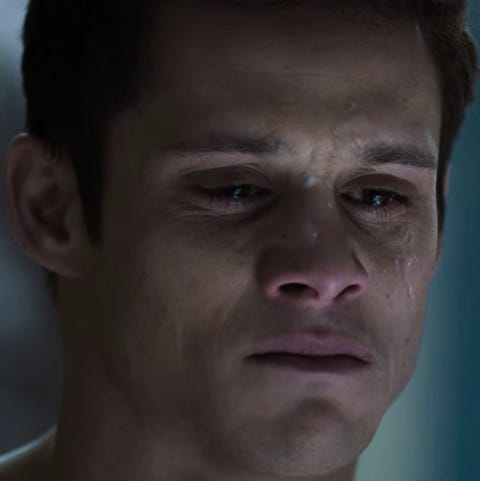 Monty was charged with sexual assault and with the murder of Bryce Walker even though he wasn't the one who killed Bryce but he did take the fall for the murder and dies in the cell and few hours later.
The Real Culprit
On the finale episode, the murder was revealed. The arrest of Clay made his friends to make some risky decisions. Ani makes a plan to reveal the real killer.
Bryce pleads Jessica to meet him at the pier. She shows up with Alex. Bryce shows his tape where he apologized to Jessica. Although Jessica and Alex leave him on the dock bleeding.
Alex later shows up to help Bryce but Bryce starts ranting which fills Alex with anger and he pushes Bryce into the water and Bryce ultimately dies of drowning.
Season 3 of 13 Reasons Why showed how Bryce Walker's death took place even though the initial suspects were Tony, Jessica,Monty and Clay.
Season 4 will